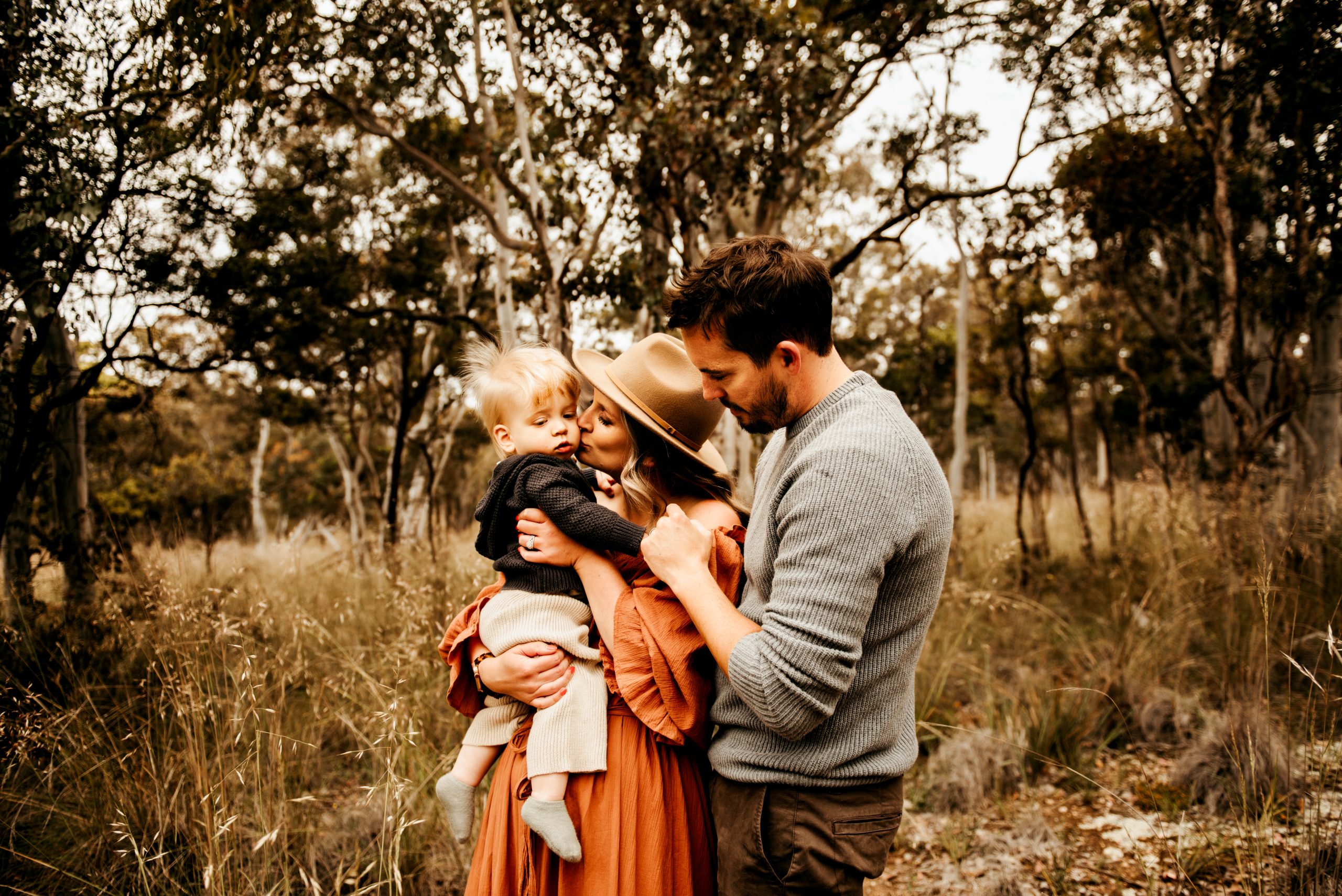 It's so nice to hear from you!
As every age and stage passes, the value in those family portraits continue to grow. But, we know that family photography session can seem daunting, so I am here to make this a beautiful, enjoyable and most importantly, an easy experience for everyone.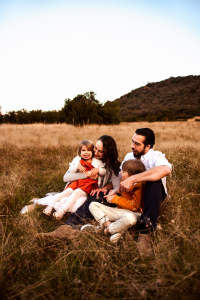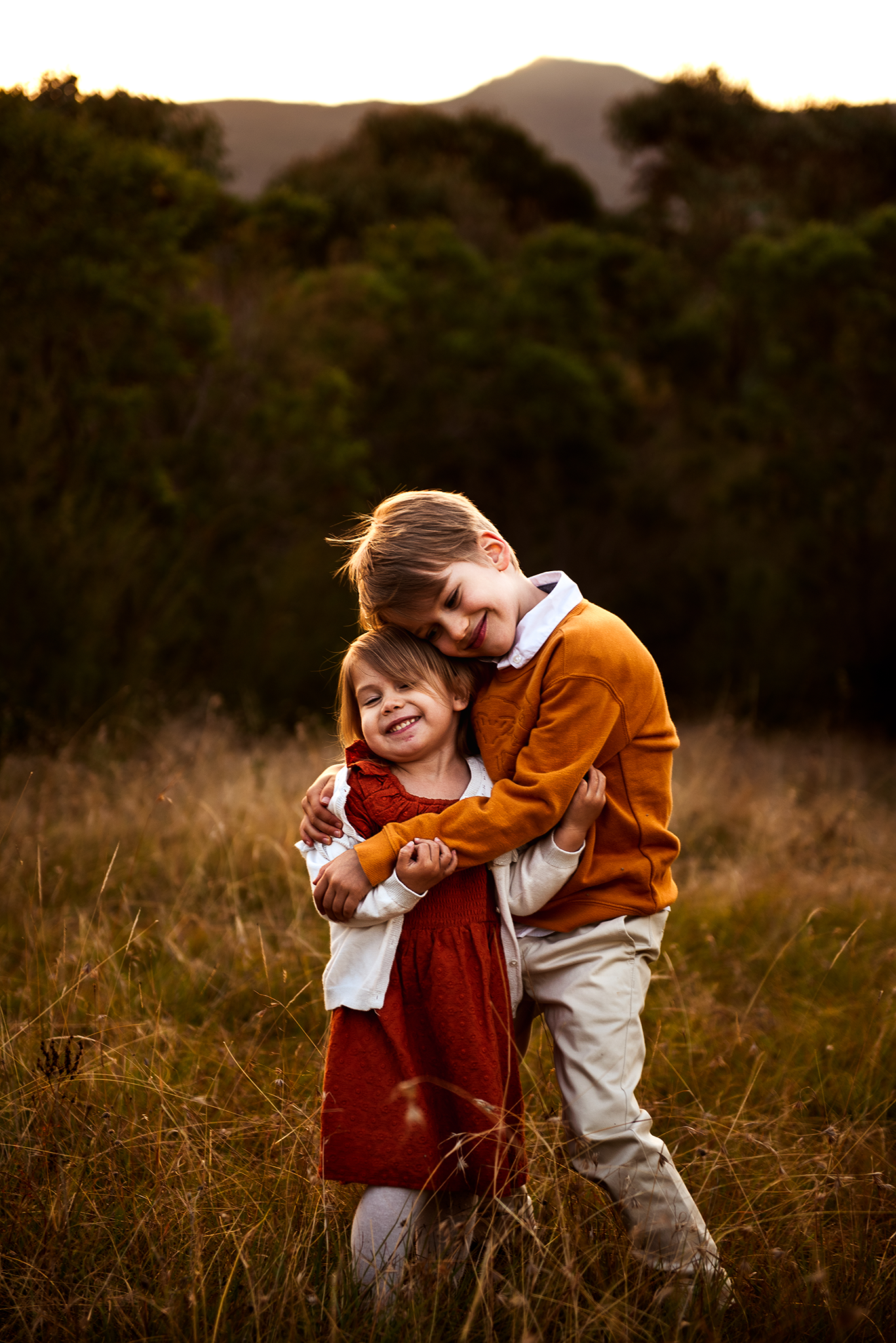 || Capturing any age and every stage ||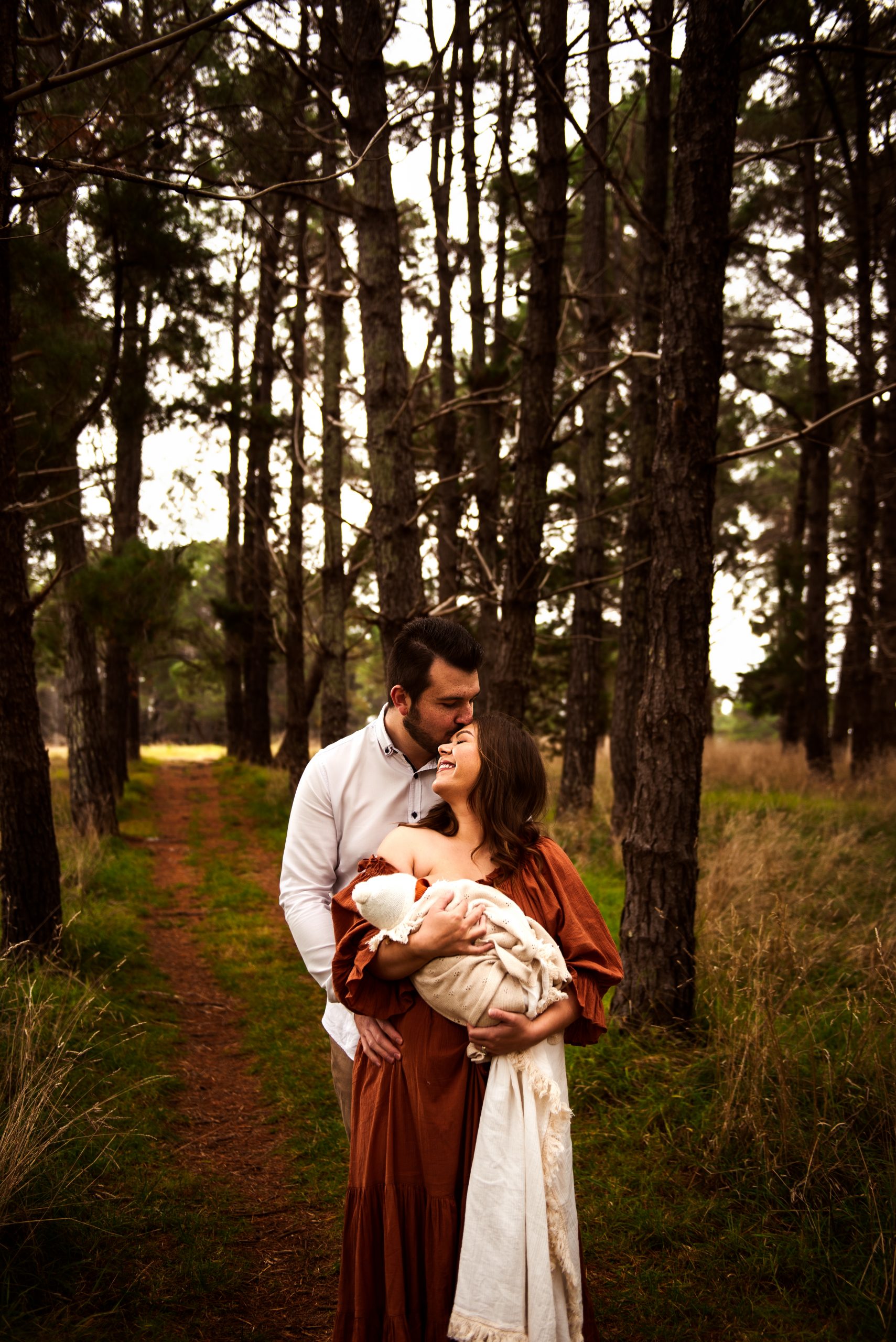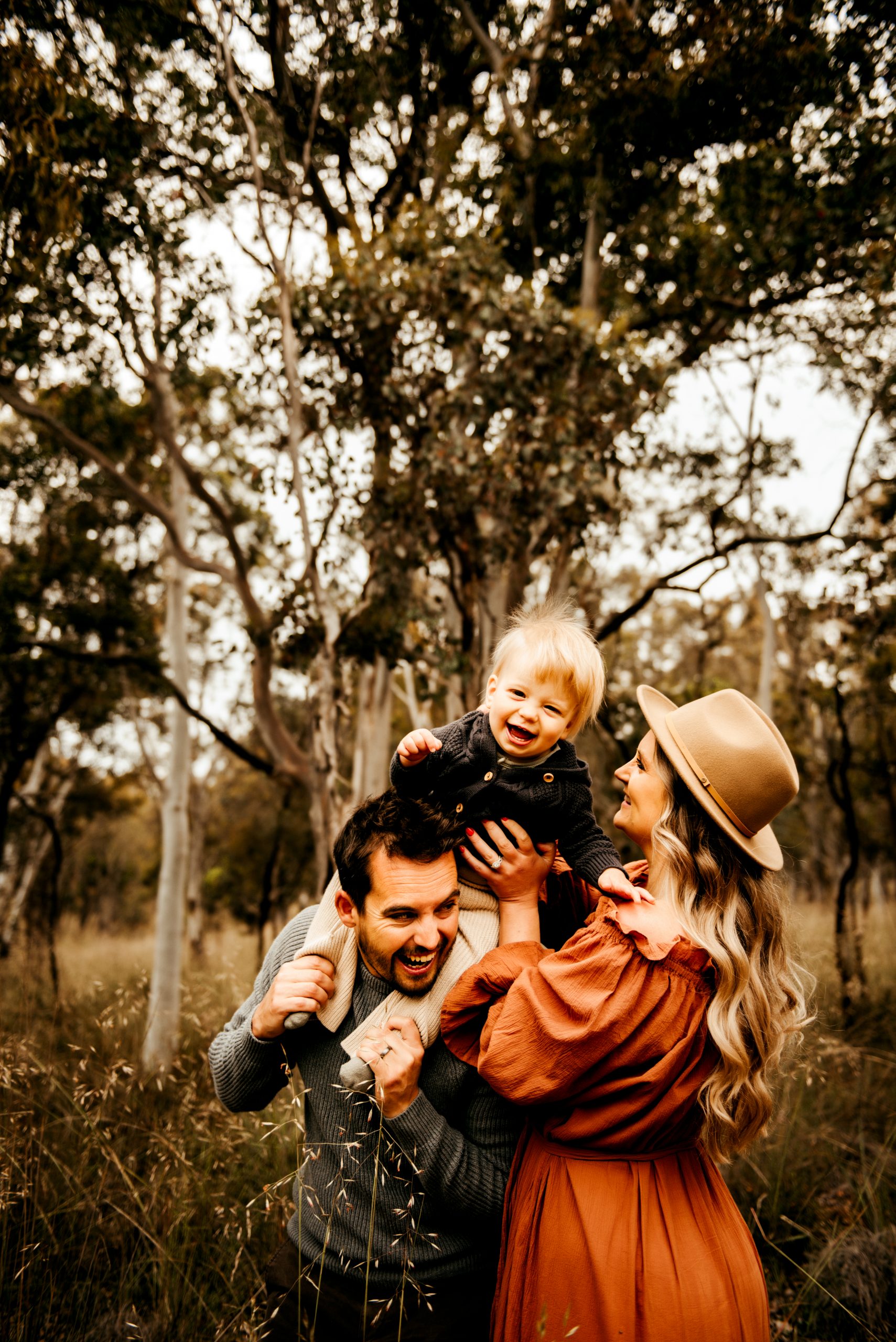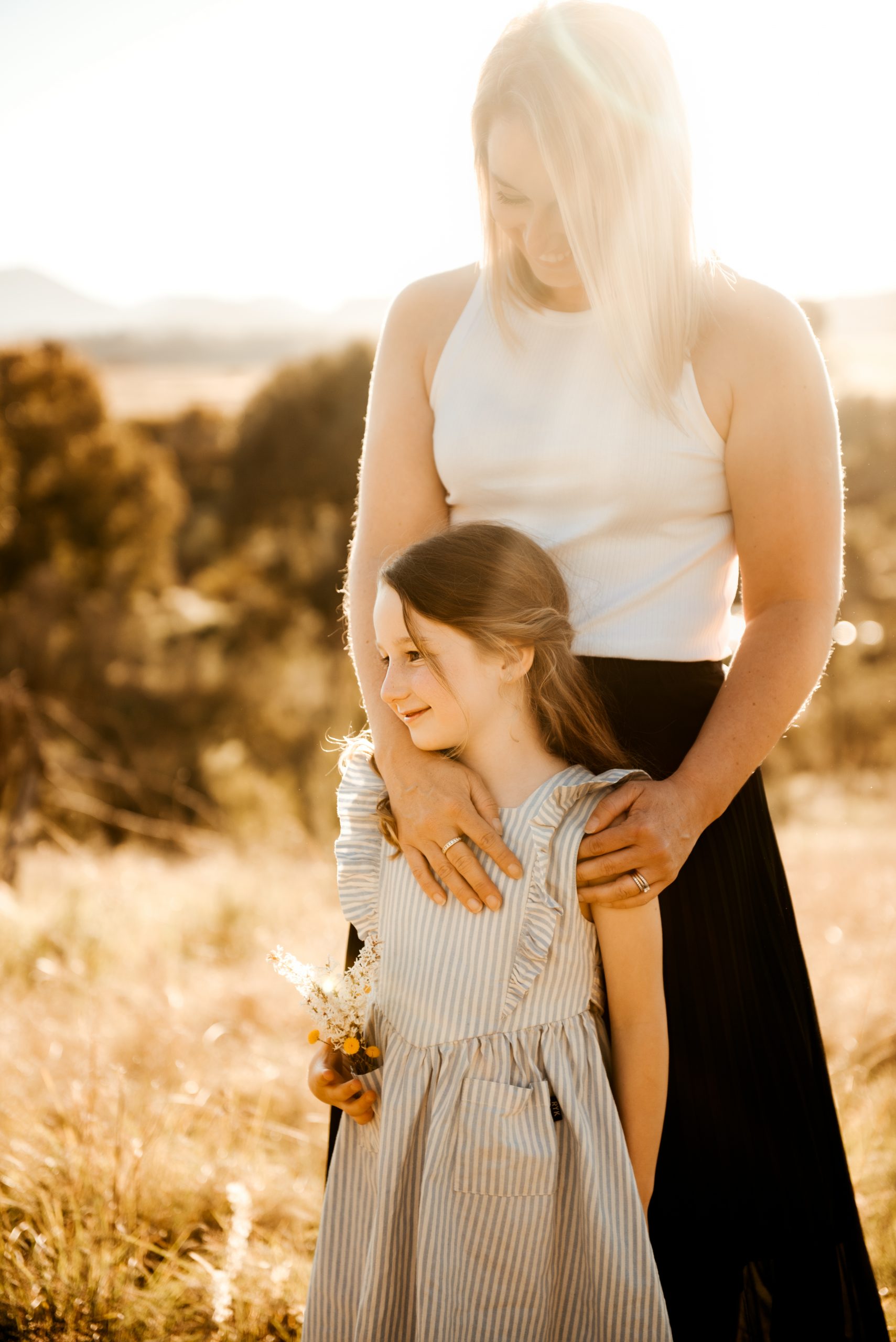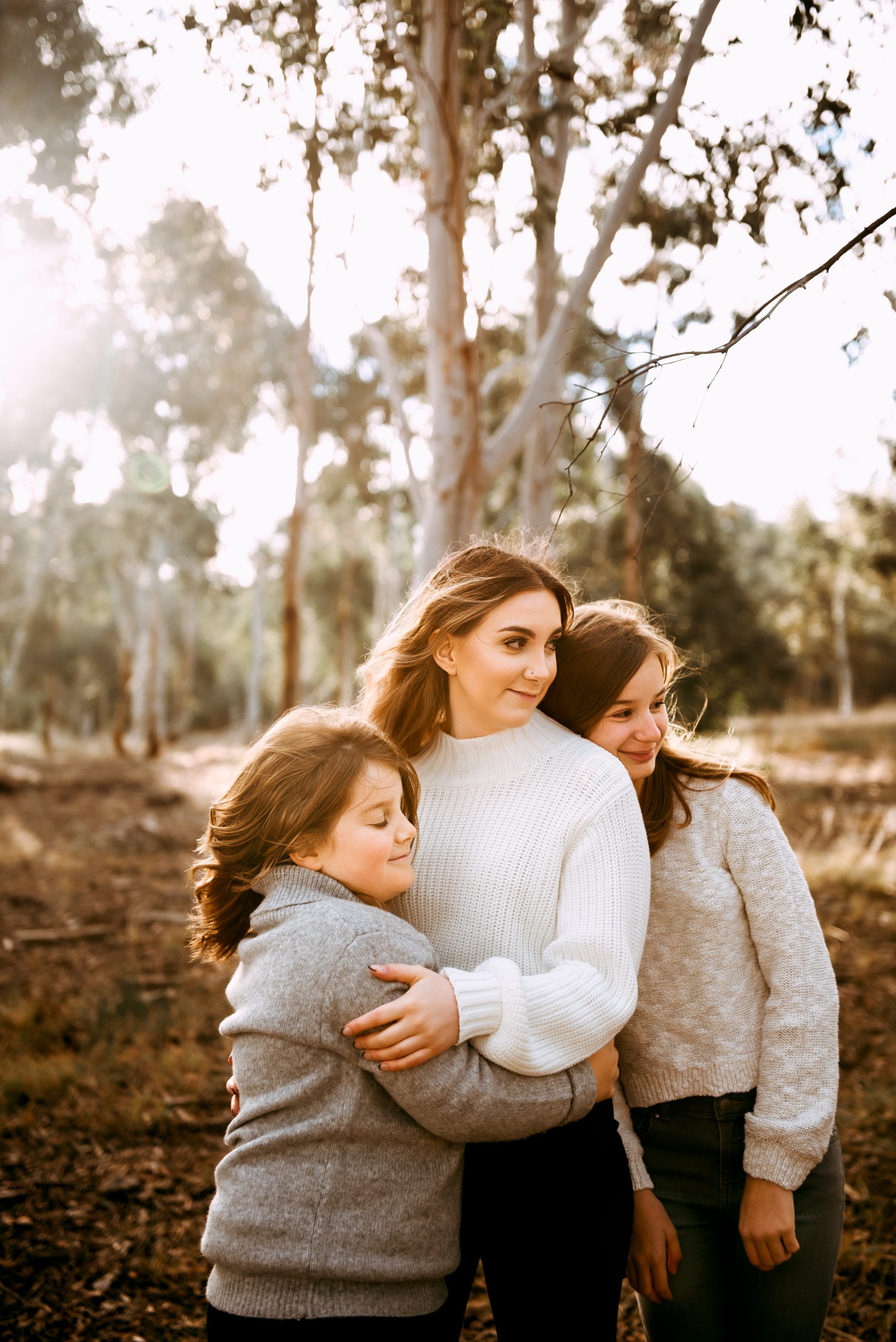 I'm Meg! 
mother, creative, sensitive soul
My sessions are all about the heart, connection and protecting memories.
After watching my baby grow in the blink of an eye, I became much more sentimental about capturing all the ages and all the stages.
Photographing mothers with their babies (no matter how old!) is the most rewarding experience. It grounds me, it brings me so much joy and I'm so grateful to be invited into your life to capture this stage with you.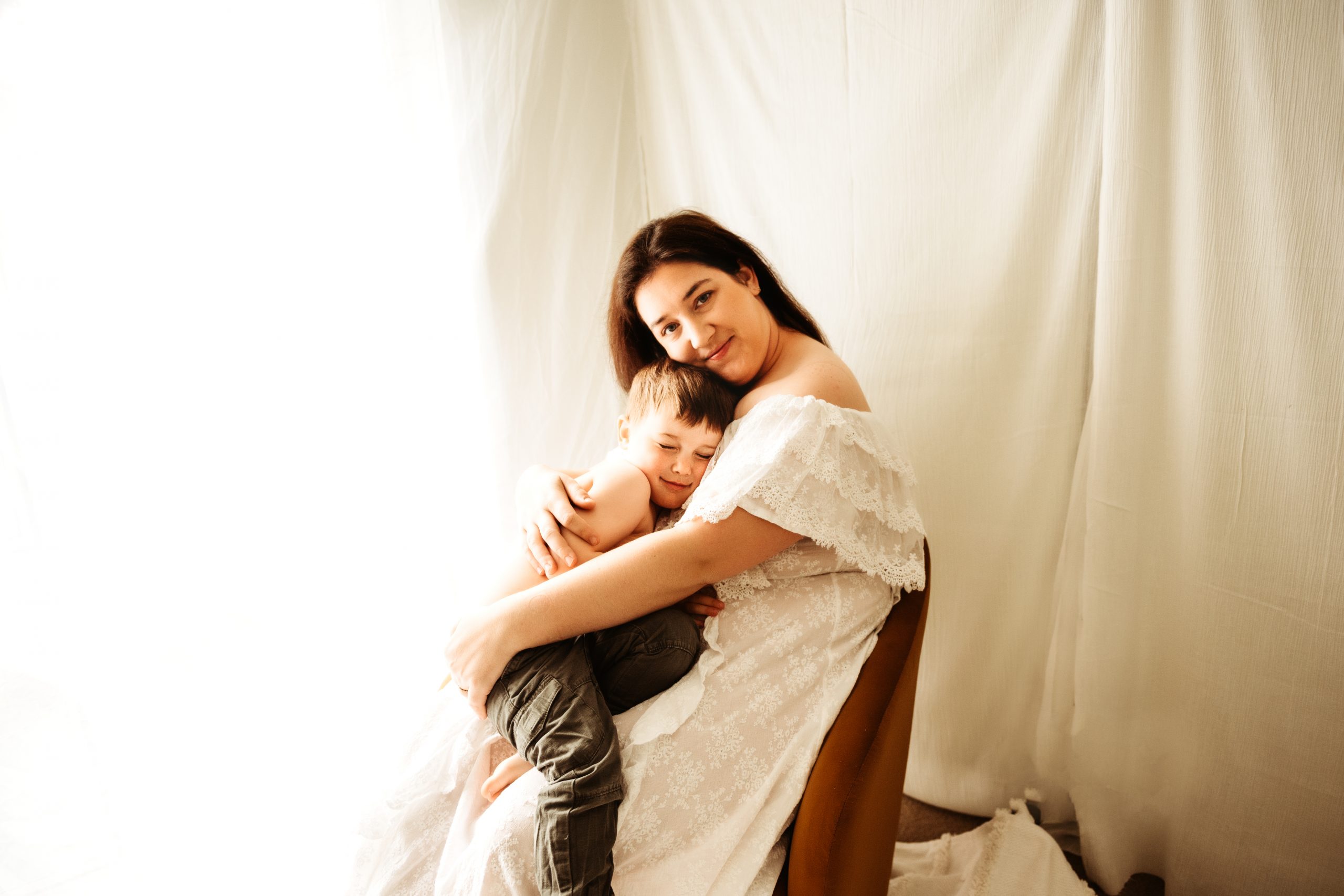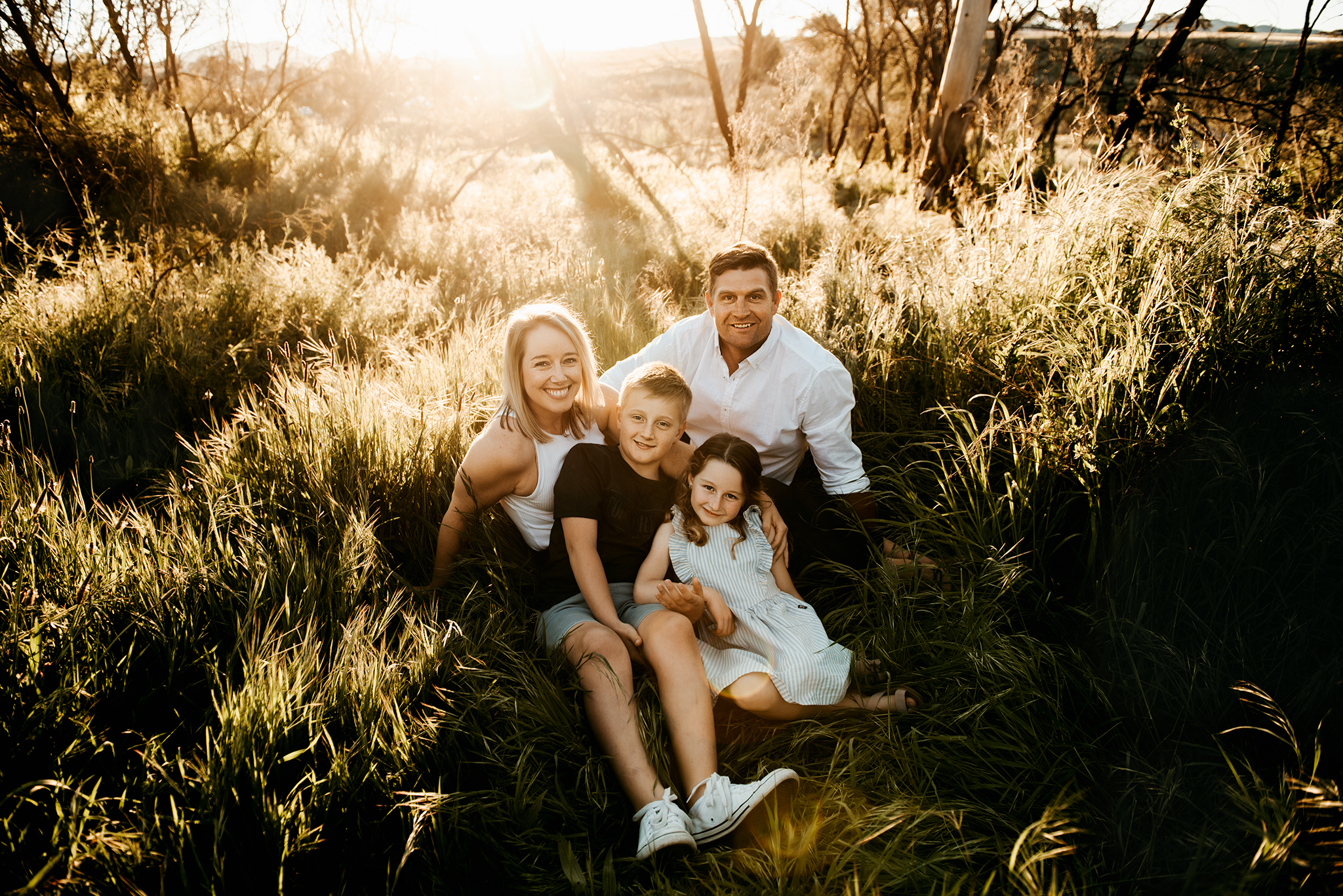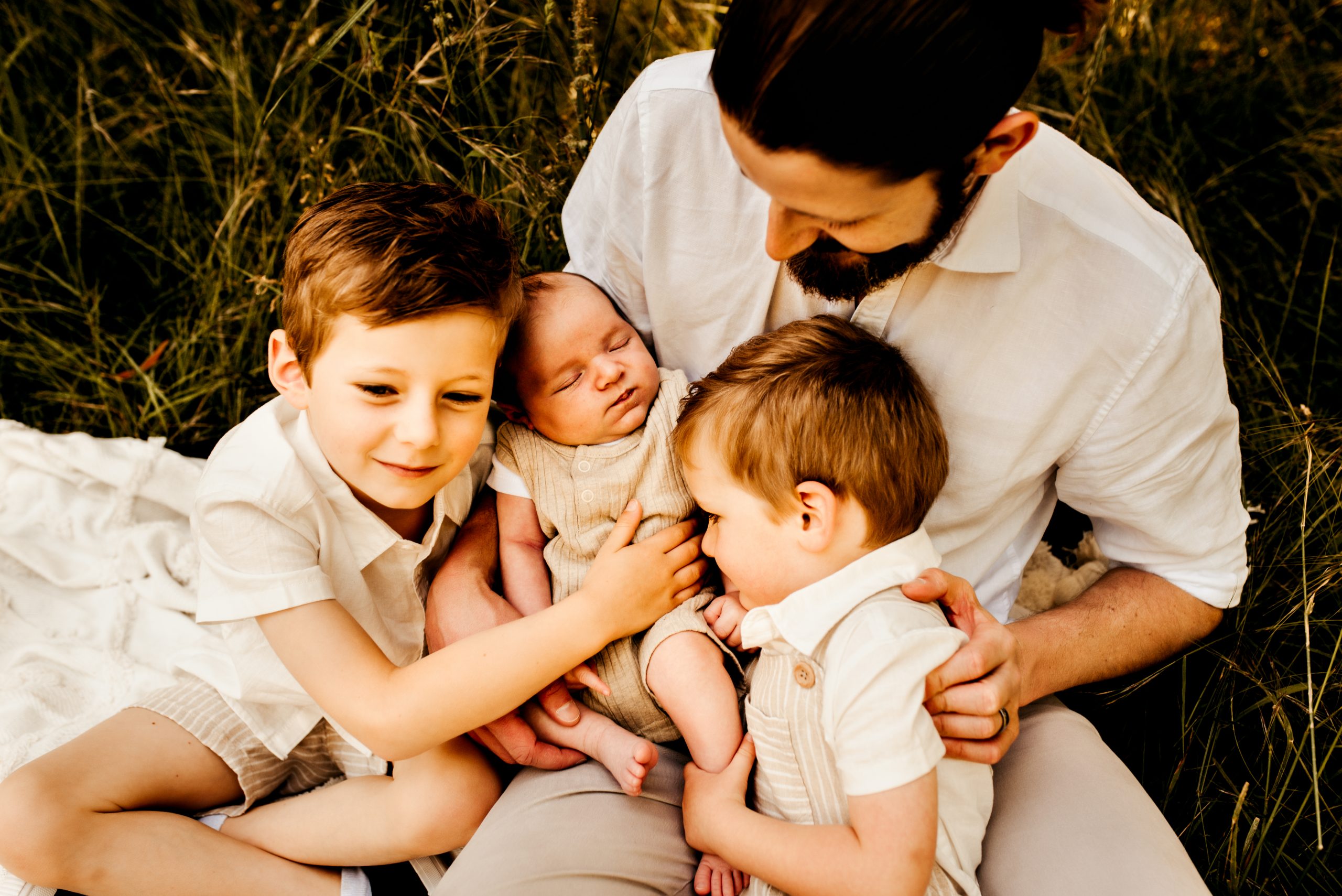 Kind Words
"We are so grateful for the amazing images that Meg took during our session. She was so patient and kind, which really put us at ease. She is very talented and I highly recommend her".
"We first had Meg take our daughters newborn photos, and recently had her back again to take her photos for her 1st birthday. There's no one else I'd have capture such precious moments. I had to remind myself many times that Meg was there as our photographer, not my friend, that's how relaxed she makes you feel about the whole experience!!"
Capturing your family being unapologetically you, your connections, your personalities, your love.
Family sessions are tailored specifically to your family, and are about creating a space for children to explore, for natural interactions and creating images that are uniquely you.
You will receive family images that are a fusion of stunning landscape and family portraits, with the in-between moments of cuddling, hand holding and bonding that only grow in value as the years rush by.
– Sessions are around 60 minutes long
– Immediate family included (including furbabies)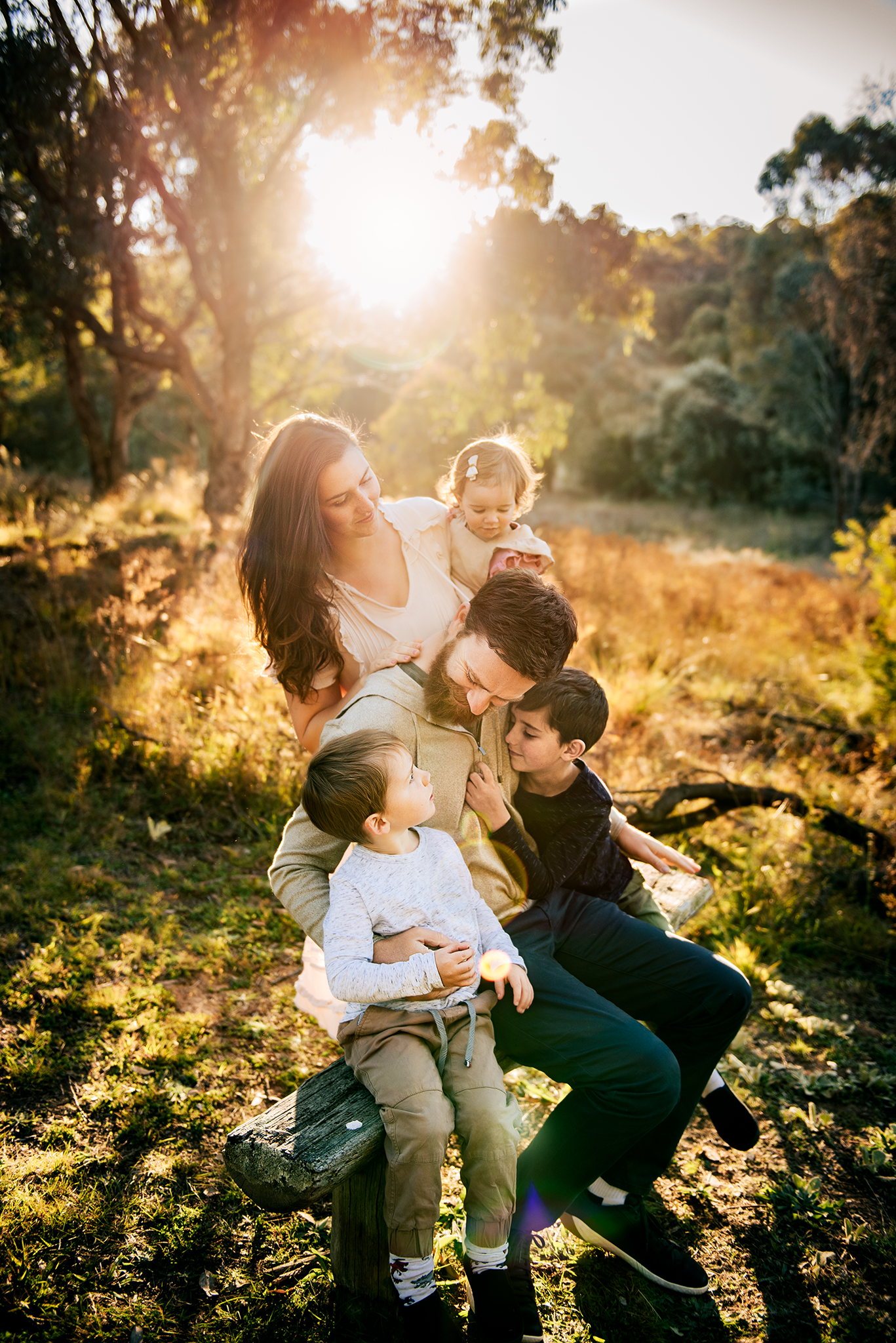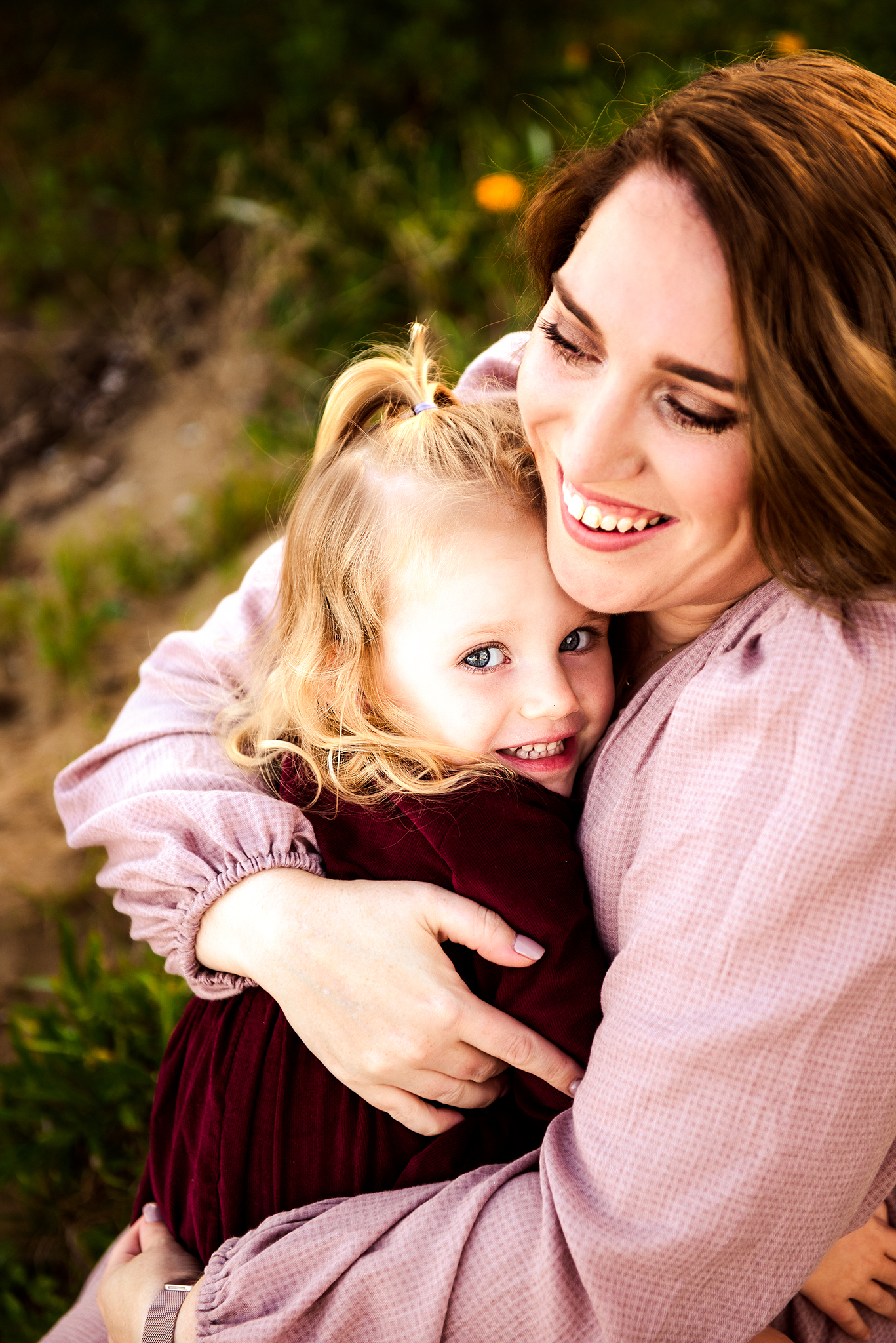 These sessions are different...
When you have a family session with me, you will receive a full gallery of images, from the standard "wall shot", to portraits of family members and all the details in between. Your gallery will tell your story, and each image only gains value as your children grow and all of a sudden they don't quite fit the same way, no longer hold your hand, need help to balance, or snuggle in tight.
On the day, I will encourage you to interact naturally, in a carefully chosen location where you and your children can explore together, play together and love together. I will fade into the background and capture your essence, your love and your family, who they actually are.
That means wild kids jumping off rocks, playing in dirt, holding your hand, getting their feet wet.
That means nursing tired babies, kissing sore knees, clapping as they show off.
That means Dad's skipping rocks, Mum's dancing, falling in "love puddles" and just being together.
That means enjoying your blessed life, with your favourite people.
That means your family being you, as you would be if a photographer wasn't there and I promise you, these images will not only look incredible, but will be treasured as your family grows and changes. 
|| Session Fee ||
Outdoor Family Sessions: $200.00
This fee covers designing a tailored session for your family, access to the client closet, styling advice, preparation guidance, our session together and processing your images to the very highest standard.
You are investing in 10 years of experience of working with children, 3 years of professional photography experience, my signature style and camera expertise.
*The session fee is due at time of booking
*No images are included in the session fee
|| Image Packages ||
*Payment for your chosen package is due 48 hours prior or at the time of the session.
*You are able to upgrade upon receiving your preview gallery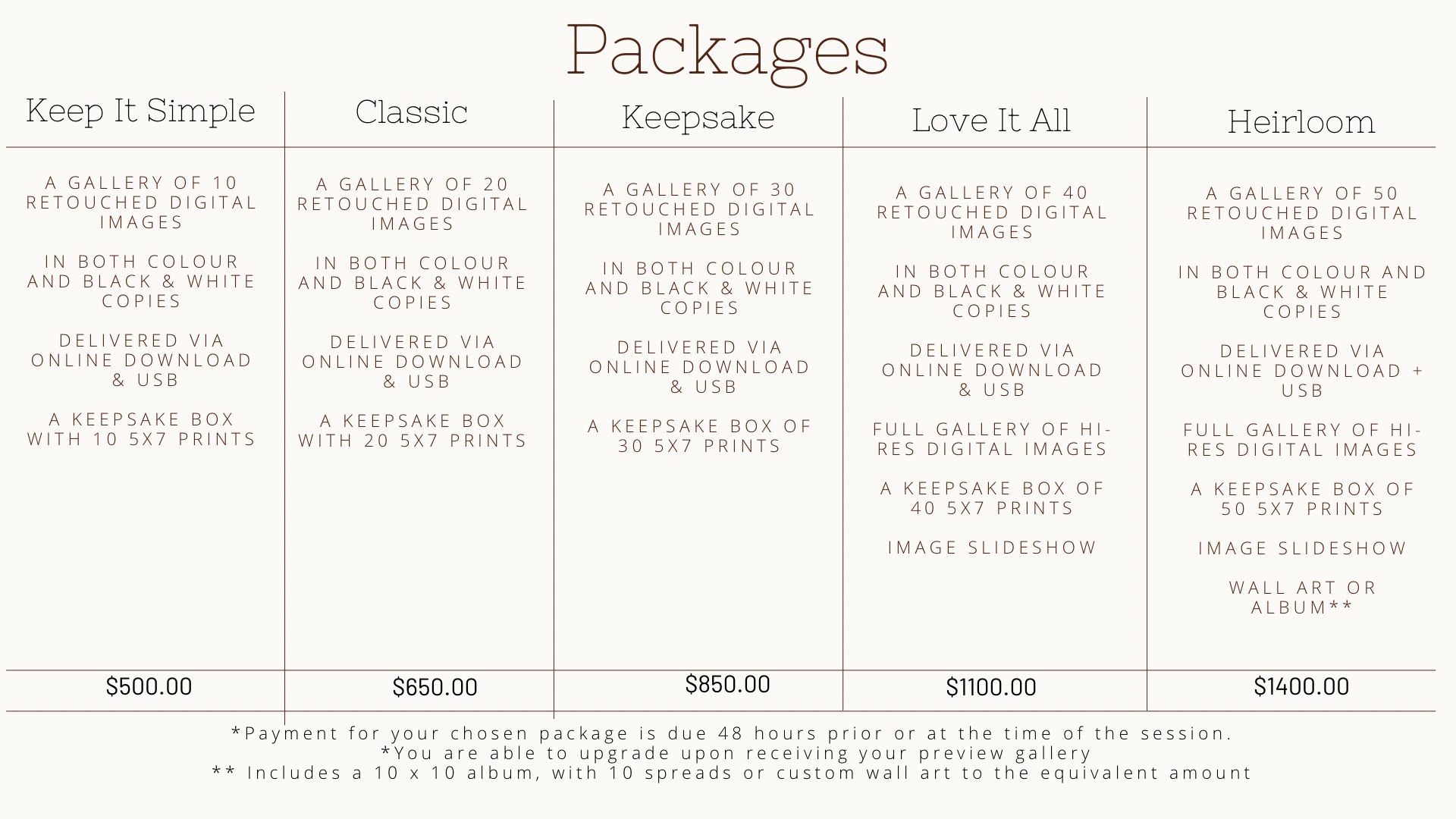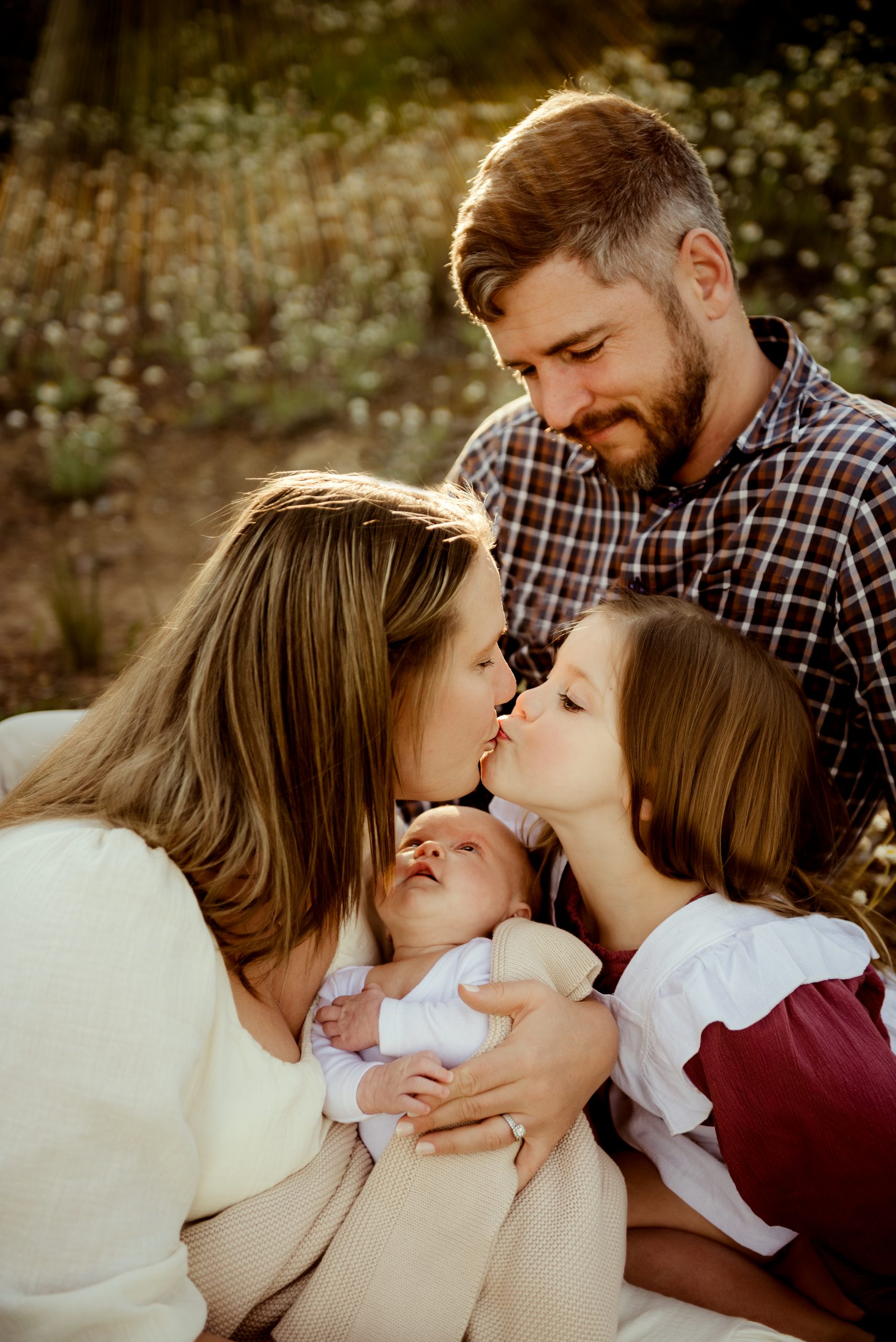 Kind Words
"Meg was an absolute dream to work with and very down to earth. With 3 kids under 5 she found ways to engage with us individually, as a family and capture amazing photos!"
"We had such an amazing experience with Meg. She was so patient with my little bub and took incredible pictures of our little family. I highly recommend Meg, you won't be disappointed"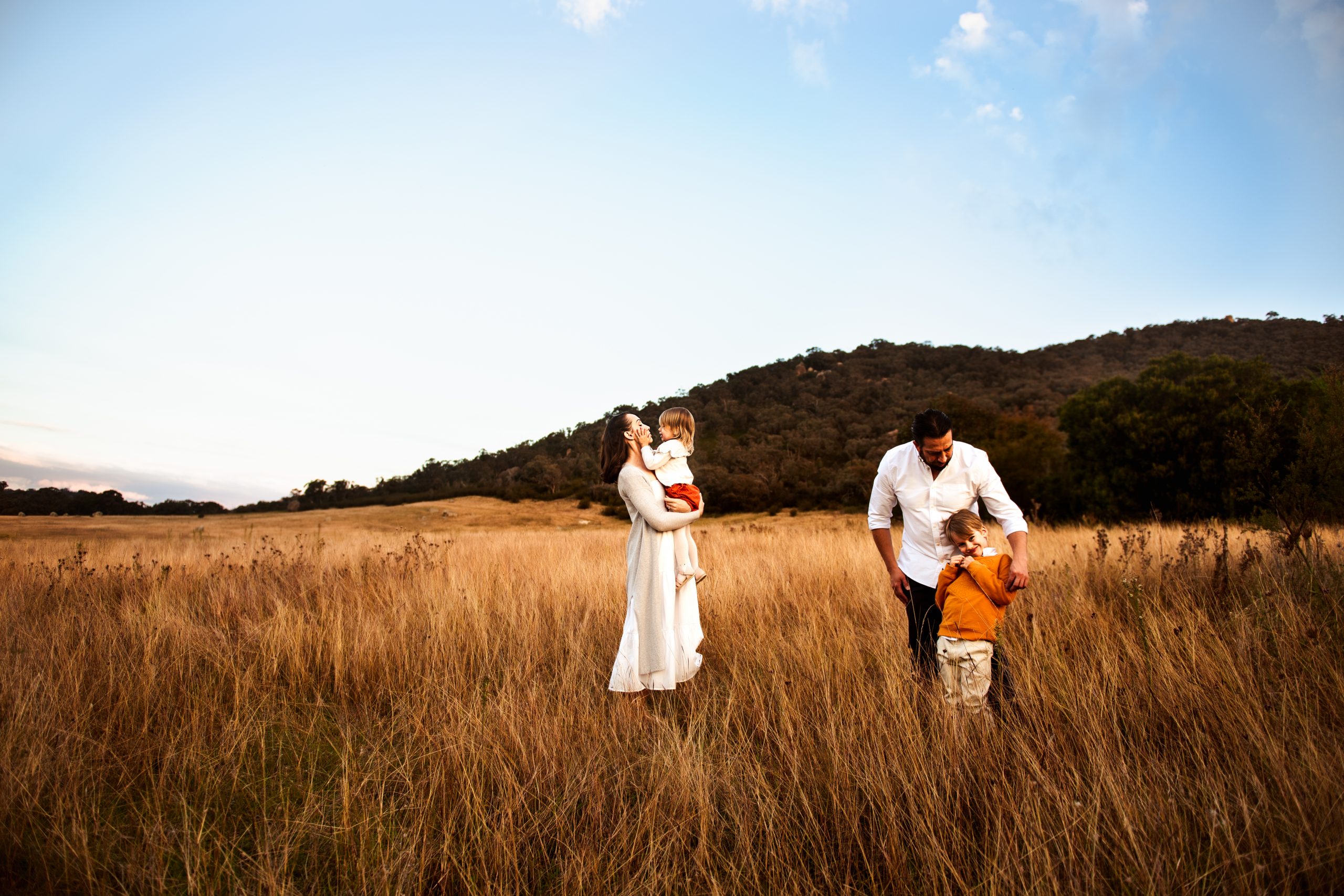 || Locations ||
Where we capture images matters
I have a range of tried and tested outdoor locations in and around Bungendore, Queanbeyan and Canberra that are certain to add something special to your session.
My home studio is earthy, bright and welcoming, and is designed to make you feel at home. And if you'd prefer a session in your home, I can bring everything to you.
So you absolutely don't have to worry about the "where".
|| Outfits ||
What you wear matters
I am here to help you with this dressing your family members for our session.
I have an extensive client wardrobe for Mumma's and bubs up to 18 months old, and can guide you through using wardrobe peices or purchasing items for the rest of the family.
So you absolutely don't have to worry about what to wear.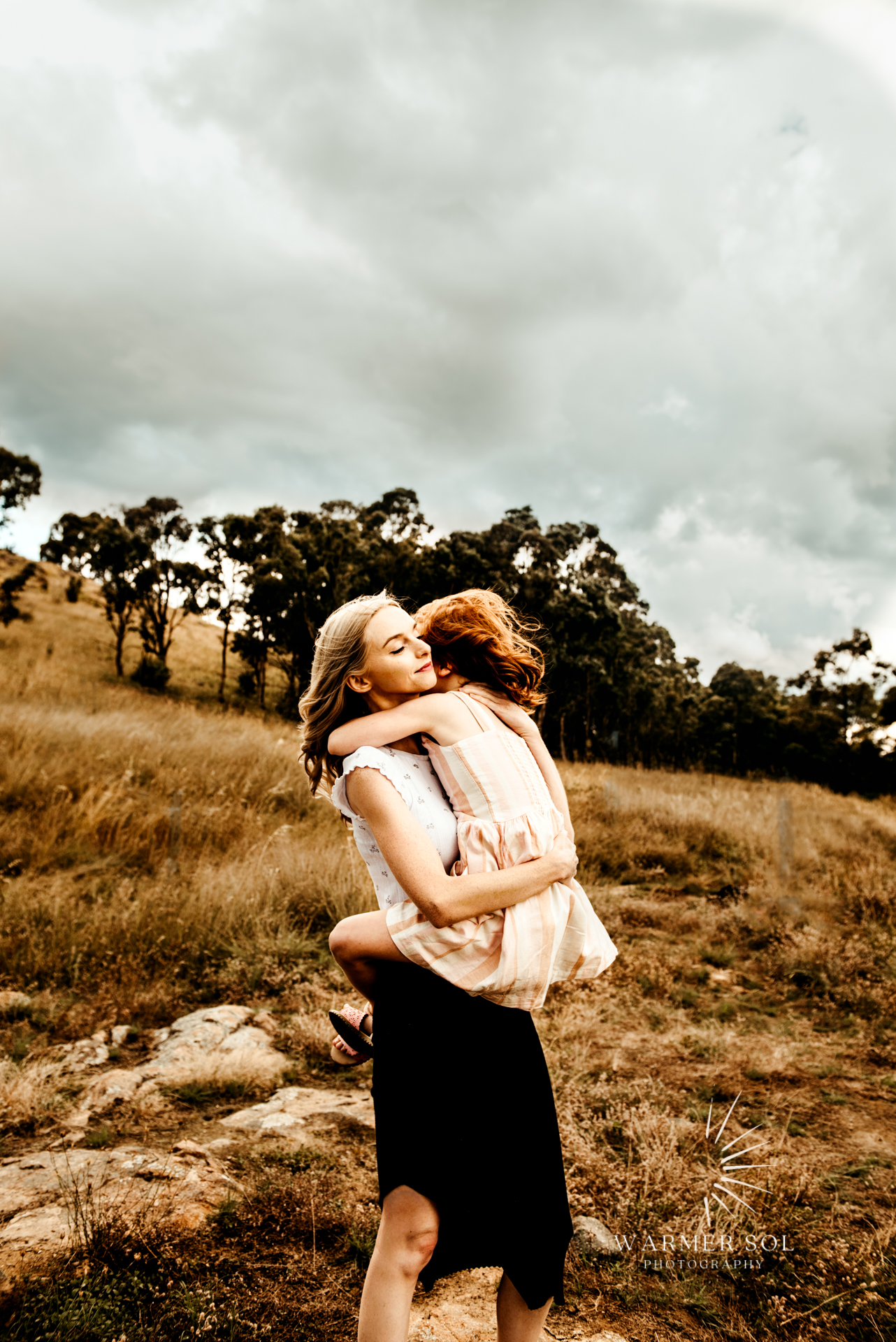 2. SAY YES!
Ready to book your session?
Yay! Send me an email to info@warmerphotography.com
3. CHECK YOUR EMAIL
Secure your booking by signing the contract and paying your session fee then your BOOKED IN!
4. PREP BEGINS
Let's plan our session!
Location, outfits and preparing the family
5. CONFIRM THE PLAN
I'll be in contact the week before to confirm details and answer any last minute questions
6. SHOOT DAY
Pop through the payment for your package then leave steps 1-5 behind and snuggle your family tight and enjoy capturing the magic.
7. GALLERY DELIVERY
Grab the tissues! Time to look through your gallery. Gallery upgrades and product ordering can be confirmed here.
STALK YOUR POSTIE
This is where you get to hold the beauty in your hands and display it in your home. This is also when many families secure their next session.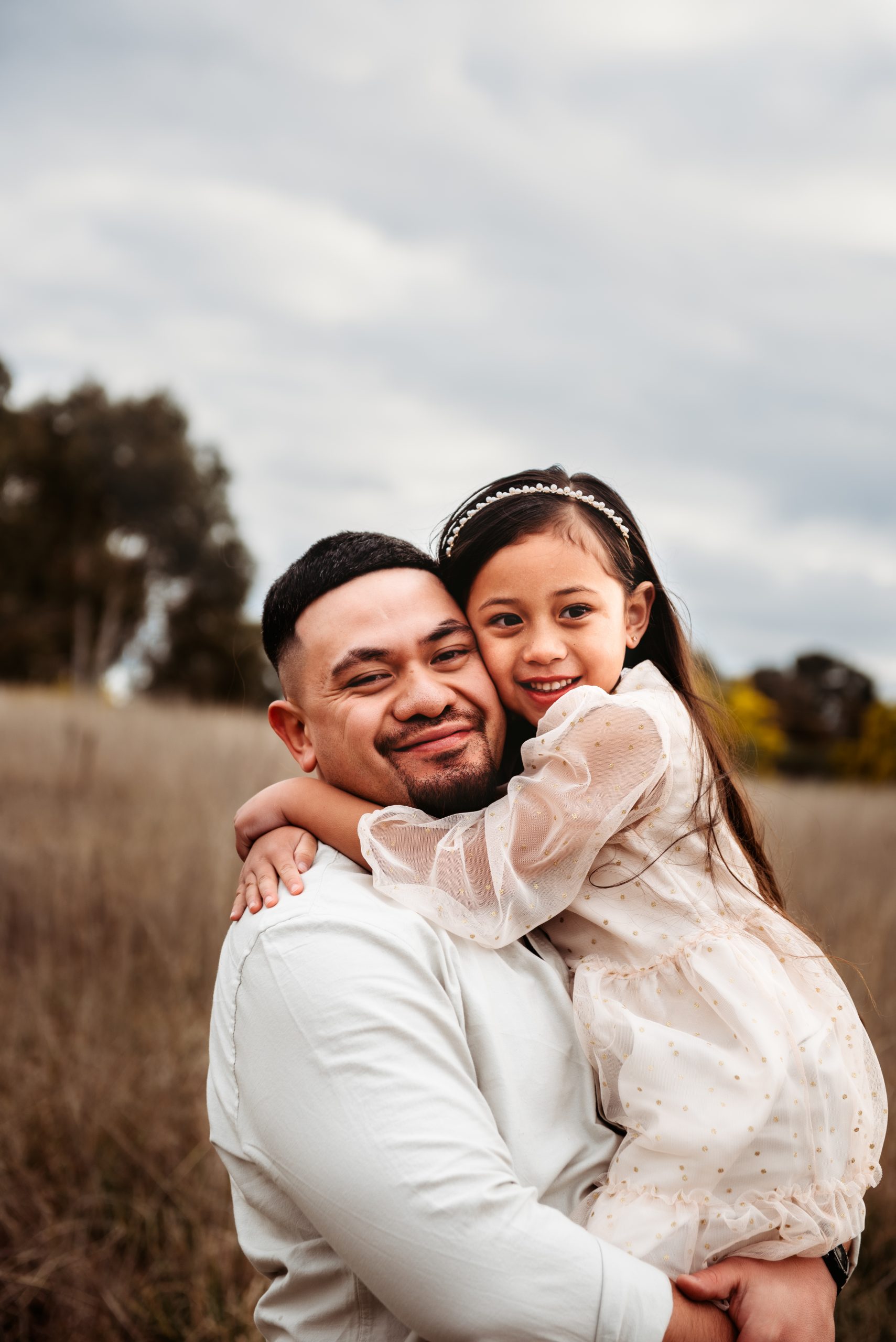 Where are you located?
I am located in Bungendore NSW, but I offer in-home and outdoor sessions to the entire Canberra Region.
What if my child doesn't like photos?
With over 10 years of experience of working with children, I guarantee we can make this work. Email me with your concerns and we can discuss further!
We have a location that's sentimental to us, can we do our session there?
Share the location with me and I am more than happy to scout it and see its suitability.
What happens if there's wet/bad weather for our session?
If it's raining the morning of our session, we will make the final call at lunchtime and if we need, we will reschedue for a day that's suitable for us both
Do you travel?
Yes! I travel to do coastal sessions a few times a year and am open to discussing travelling to you!
Can we bring our furbaby?
Do you do extended family sessions?
Yes I do, there are added fees to accommodate the extra people involved in the session. See "Session Fees".
Ready to make this happen?
Please fill out the contact form ("Get Me Booked In" form below) and you're in the system! I will be in contact with you from there!
Want to chat further?
I am more than happy to book in a phone call with you to chat, just email me to arrange this. There is absolutely no obligation to book until you are sure I'm the photographer for you.
Please note that sessions with me are normally booked at least 3 months in advance.
I do my absolute best to accommodate everyone but do take a maximum number of sessions per month to allow flexibility for newborns who come a little early or late, rainy weather and so I can spend time with my own little family.
Please let me know as soon as possible if you'd love a session with me!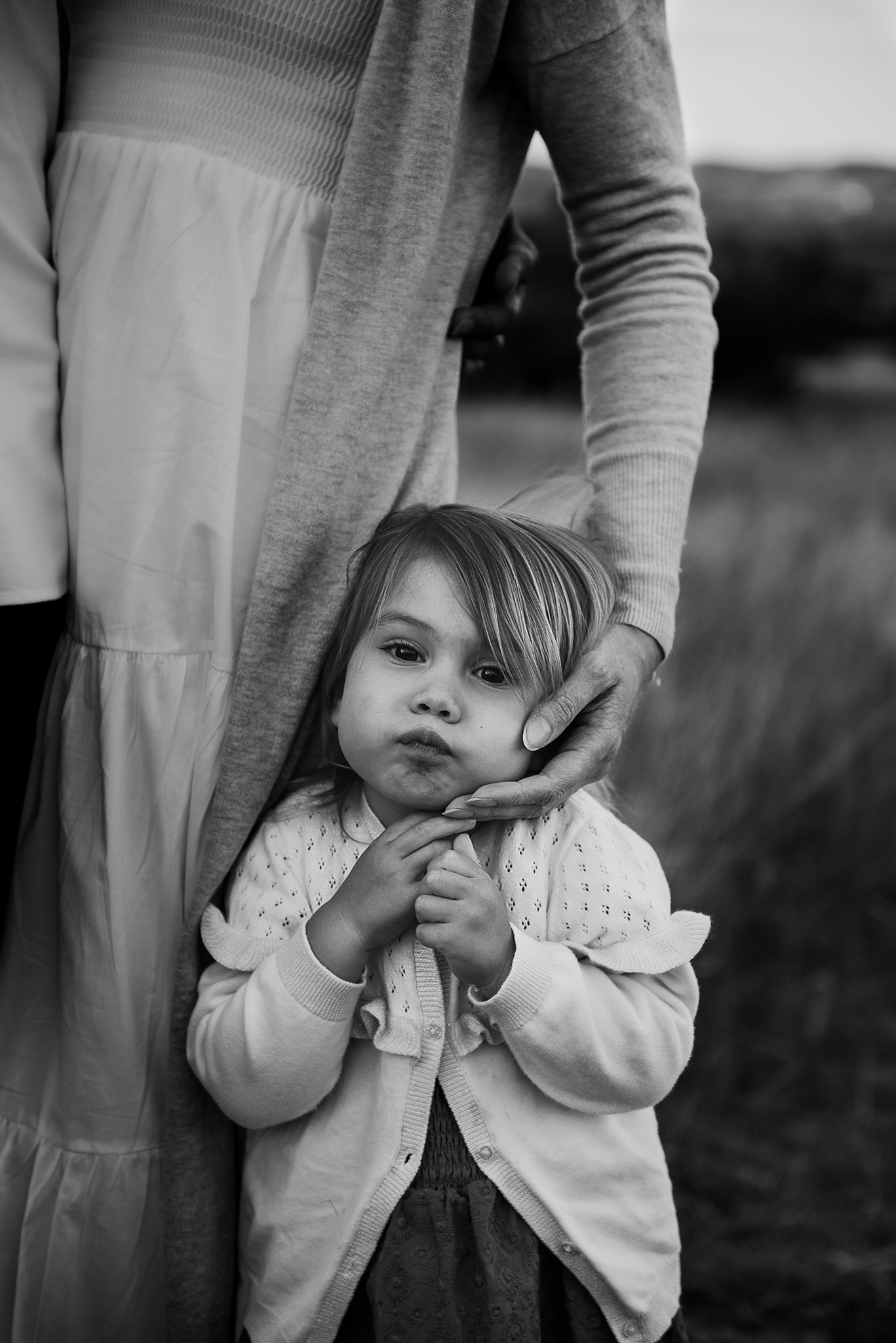 A natural light, natural moment maternity, newborn and family photographer.
Serving Canberra, Bungendore, Braidwood and Batemans Bay region.