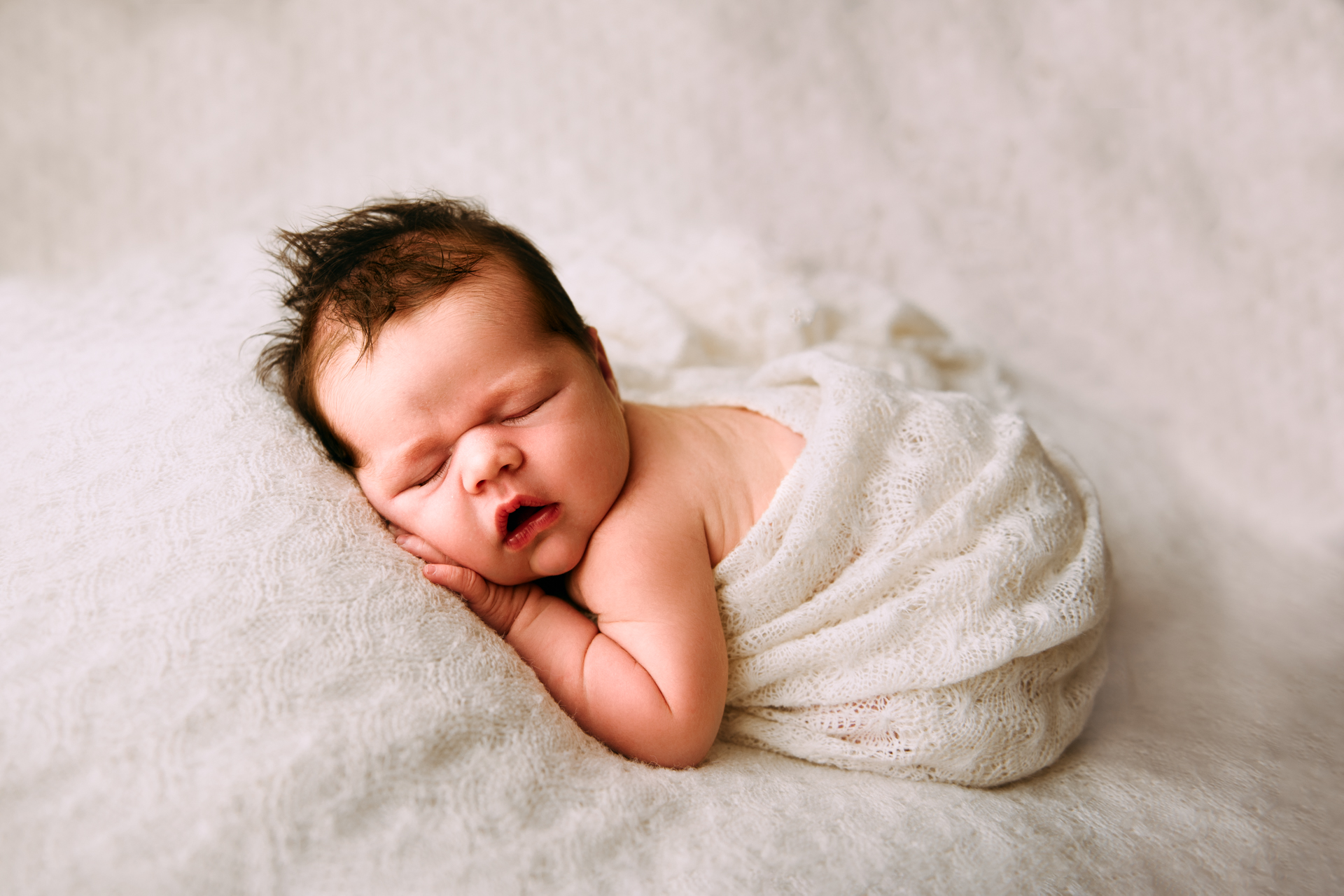 "We had such an amazing experience with Meg. She was so patient with my little bub and took incredible pictures of our little family. I highly recommend Meg, you won't be disappointed"
Yay!! You're ready to book your session? Or just want to chat? Fill out the form below and I'll get in touch with you in the next 24 hours – don't forget to check your spam!
To ensure I am present with my family and that I can serve my clients to the fullest extent, including offering flexibility for newborn sessions, I take limited sessions per month.
If you're interested in a session with me, please get in touch as early as possible to avoid disappointment.
Can't wait to hear from you!
Meg 🧡