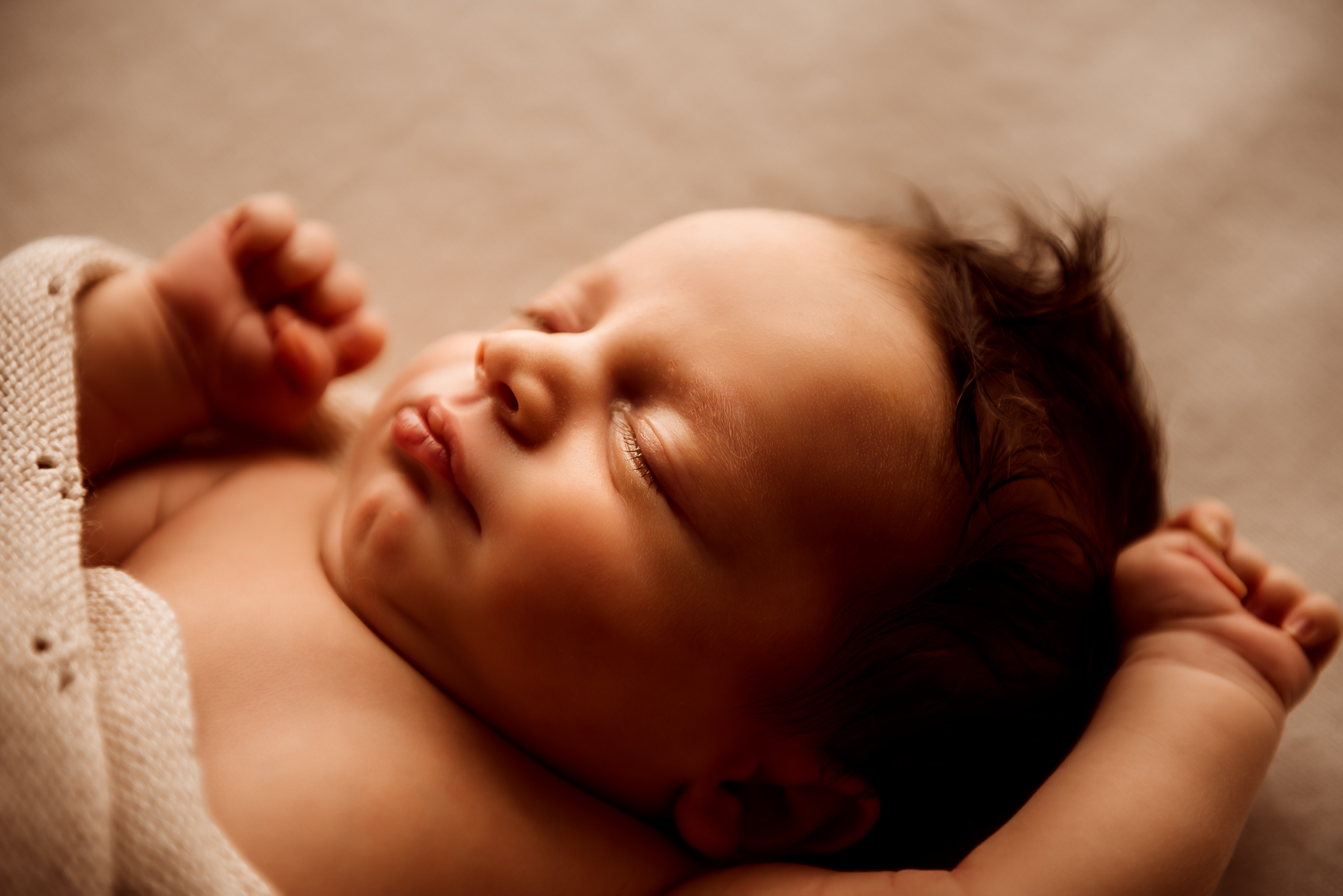 Congratulations on your bubba!
So, why Warmer Photography?
My sessions are unlike any session you've had before. Between my ability to talk under water, and how I can make even the most resistant feel at home, you are guaranteed to enjoy the process and love the end result!
"There's no one else I'd have capture such precious moments. I had to remind myself many times that Meg was there as our photographer, not my friend, that's how relaxed she makes you feel about the whole experience! She has captured beautiful photos of my family that I'll treasure forever!"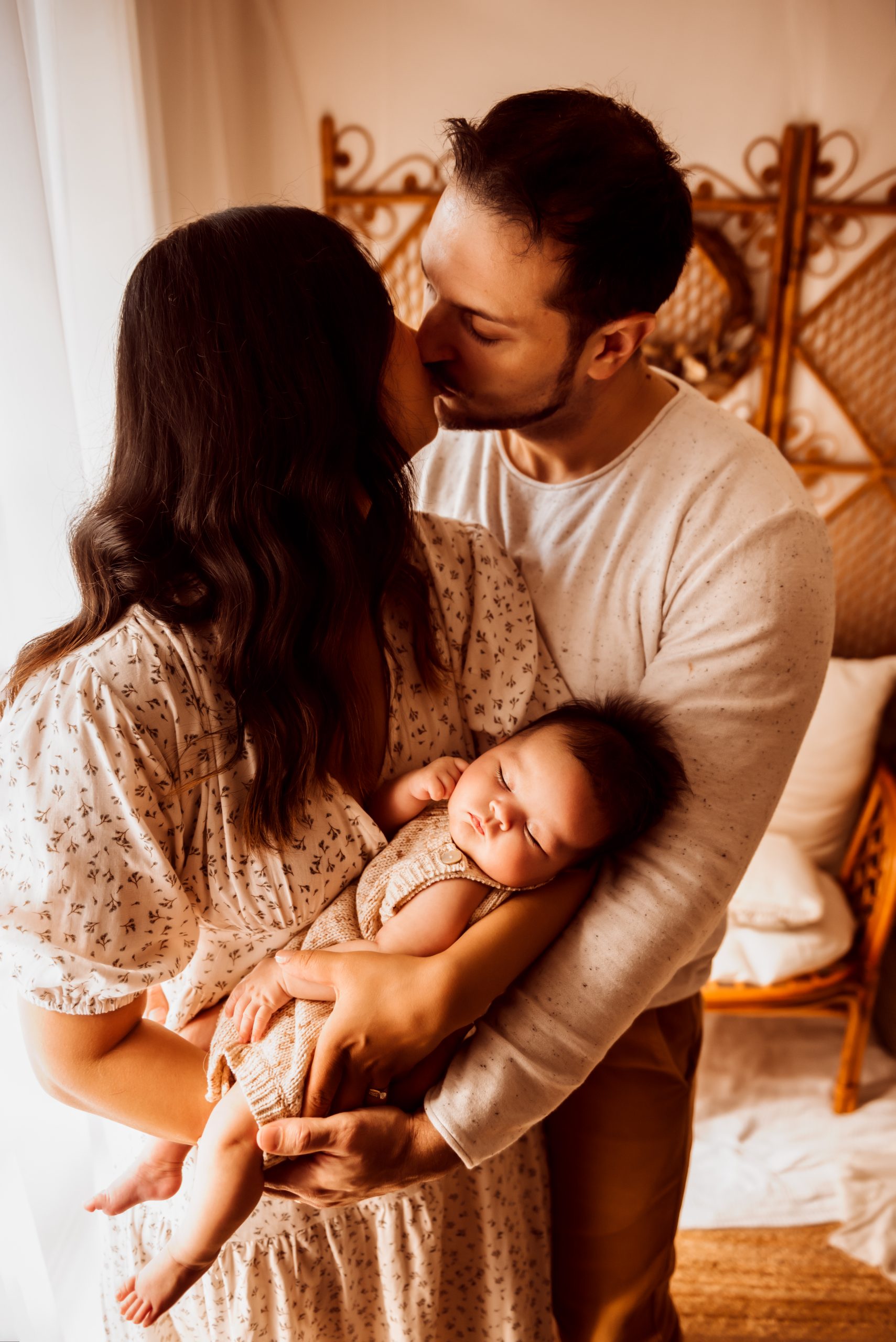 Would you believe I have made some of my nearest and dearest friends through photographing them as clients first? I use the word "clients" loosely, once we've planned our session and show up on the day, we'll feel like friends I promise you!
"Meg from Warmer Photography is absolutely fabulous! Our family photos were taken 12 weeks postpartum, she make me feel comfortable & confident. We felt like we were getting photos taken by a good friend as she is just so friendly & lovely." – Cassandra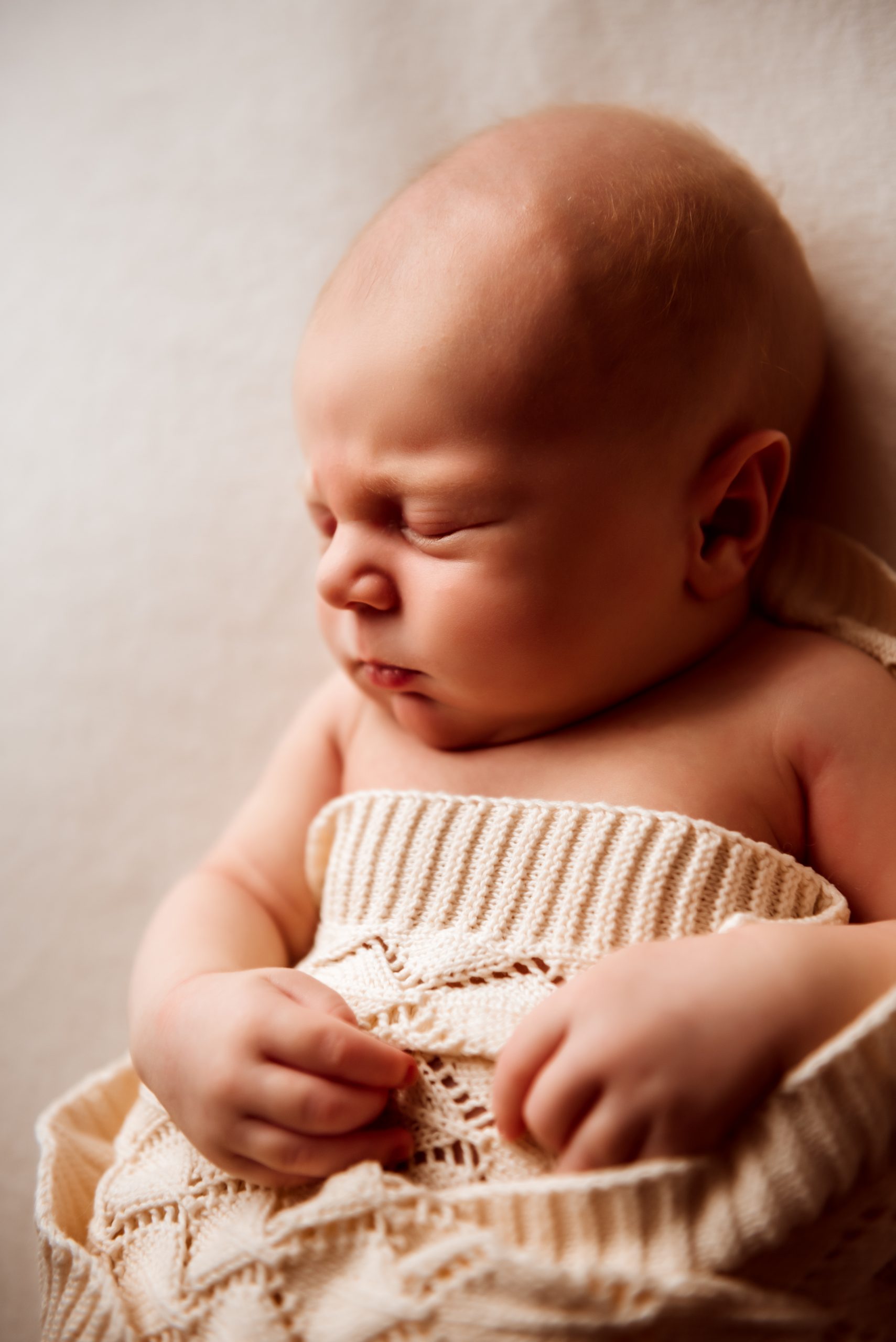 The biggest part of my job is guiding you through the session. I won't pose you down to where your hands go, but I will give you heaps of direction throughout the session. I don't expect you to know how to pose, to find the best light or the best angles but if you show up ready to enjoy your time with your family, I will take care of the rest.
"Meg took maternity photos of me in my third trimester and I am so happy with the result. She made me feel very comfortable and at ease, and her little studio is lovely. Her communication is excellent and I will not hesitate to ask Meg to take our newborn family photos when our daughter arrives." – Claire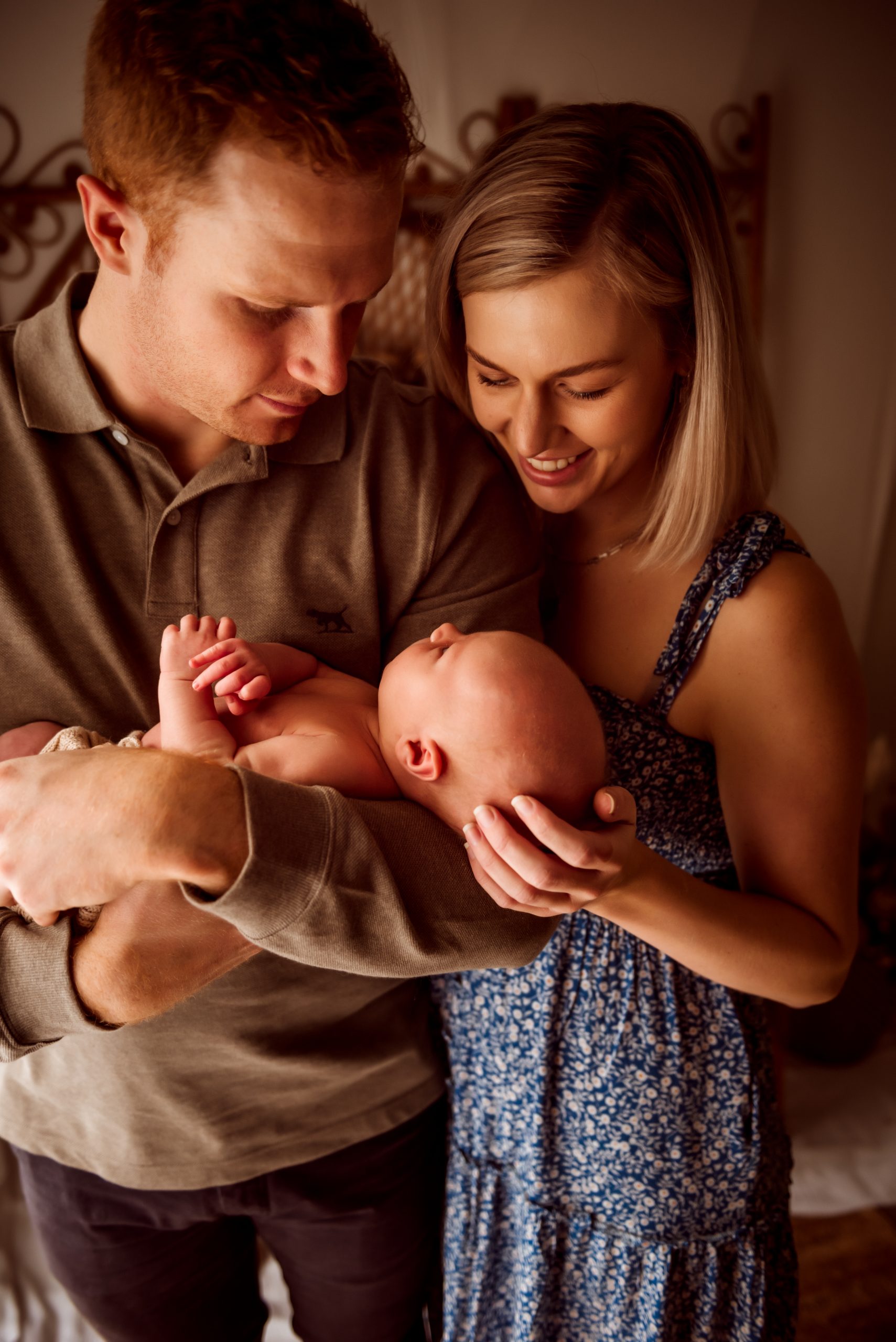 We plan our session together. I don't offer a one size fits all session, we tailor the session to suit YOUR family!
This includes setting up my beautiful studio to suit you and your family, adjusting the time to suit toddler naps, incorporating keepsake items, using your inspiration to make your gallery personalised and something that you'll treasure.
"For our family photo shoot, Meg scouted a unique outdoor setting, gave advice on clothing options and staged our photos so that we were just spending time and having fun as a family, the photos turned out beautifully and the session was a great experience!" – Alex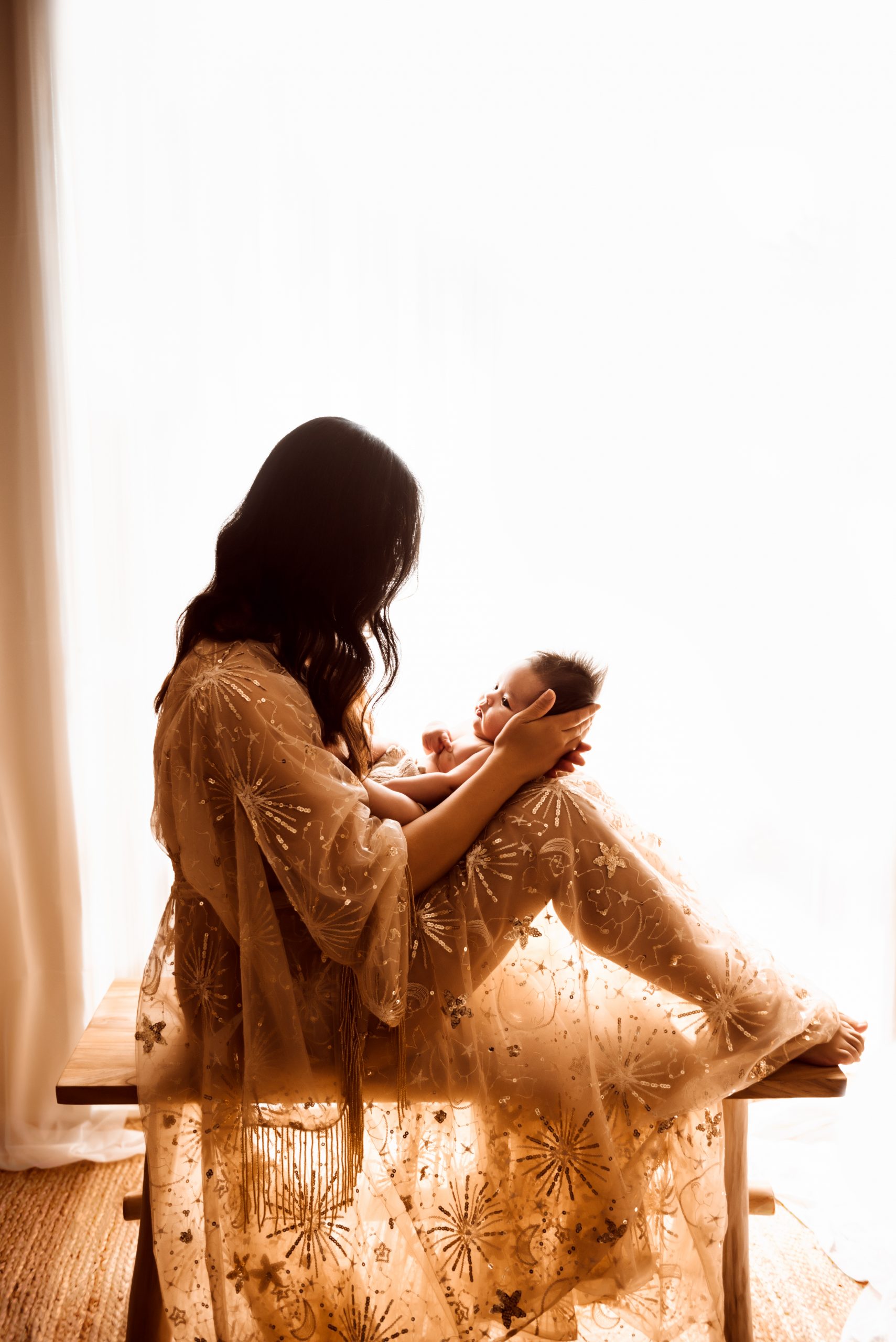 After years of babysitting, working in childcare and then becoming a parent, you can guarantee I've seen it all. Being patient is in my nature, and my favourite people are the little ones – they're much more interesting than adults! All I need from you is to smile through all that your babies throw at you and I'll make it look magic! 
"Meg was an absolute dream to work with and very down to earth. With 3 kids under 5 she found ways to engage with us individually, as a family and capture amazing photos!" – Mel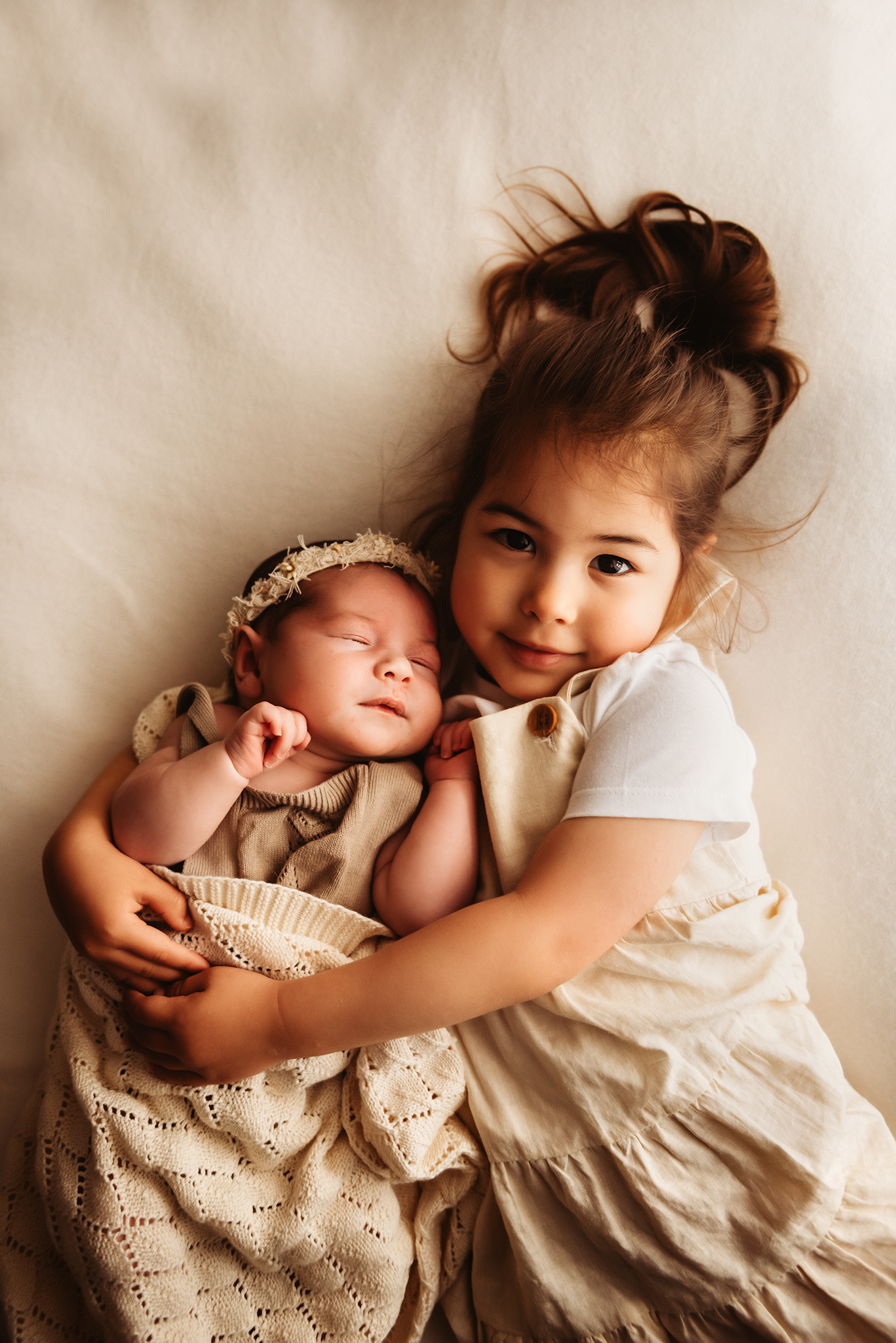 So, are we the right fit?
I'd love to photograph you and your family!
If you think we are a match, then fill out the form below and I'll be in touch! 
The average family spends $1,000.00. All packages include high resolution digital images and a beautiful keepsake box of matching prints. 
It couldn't be easier!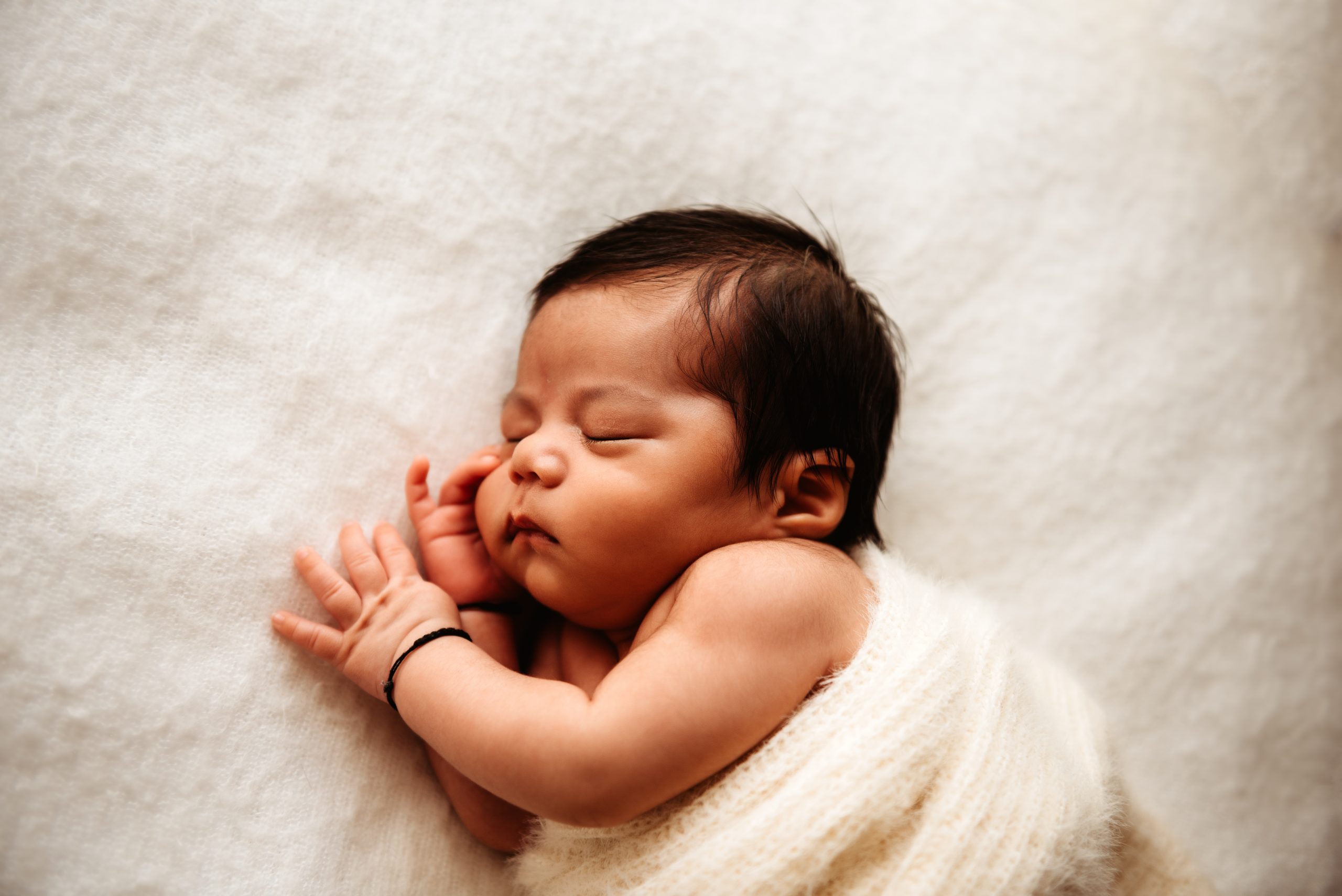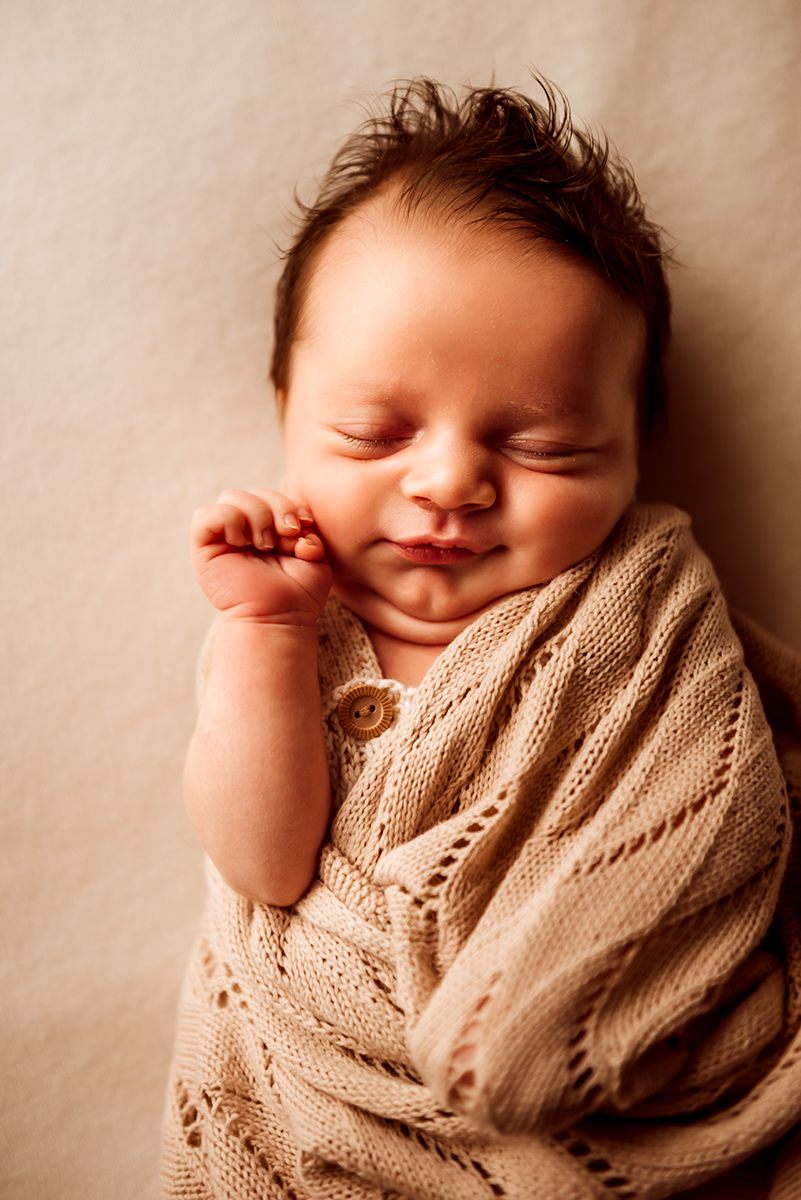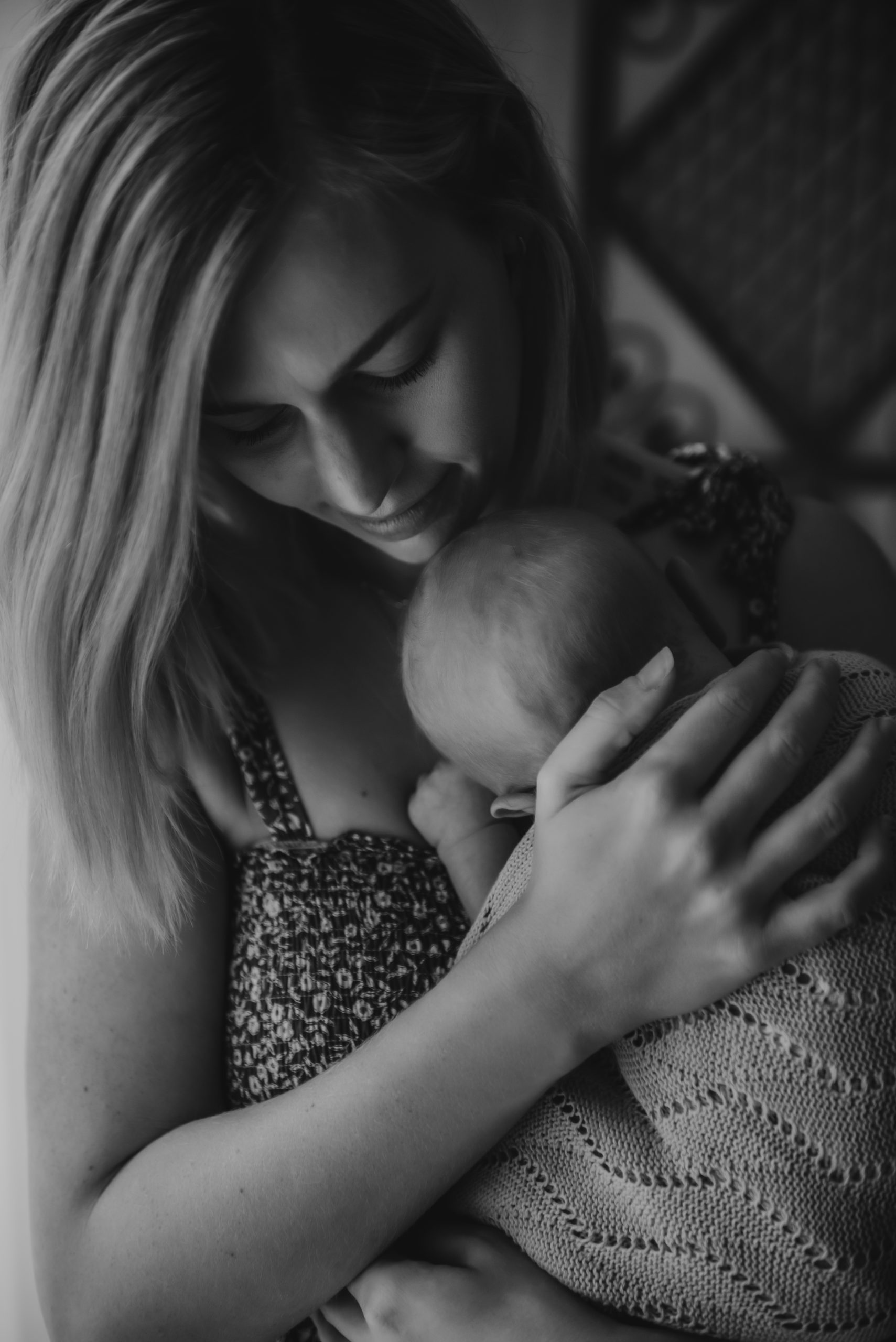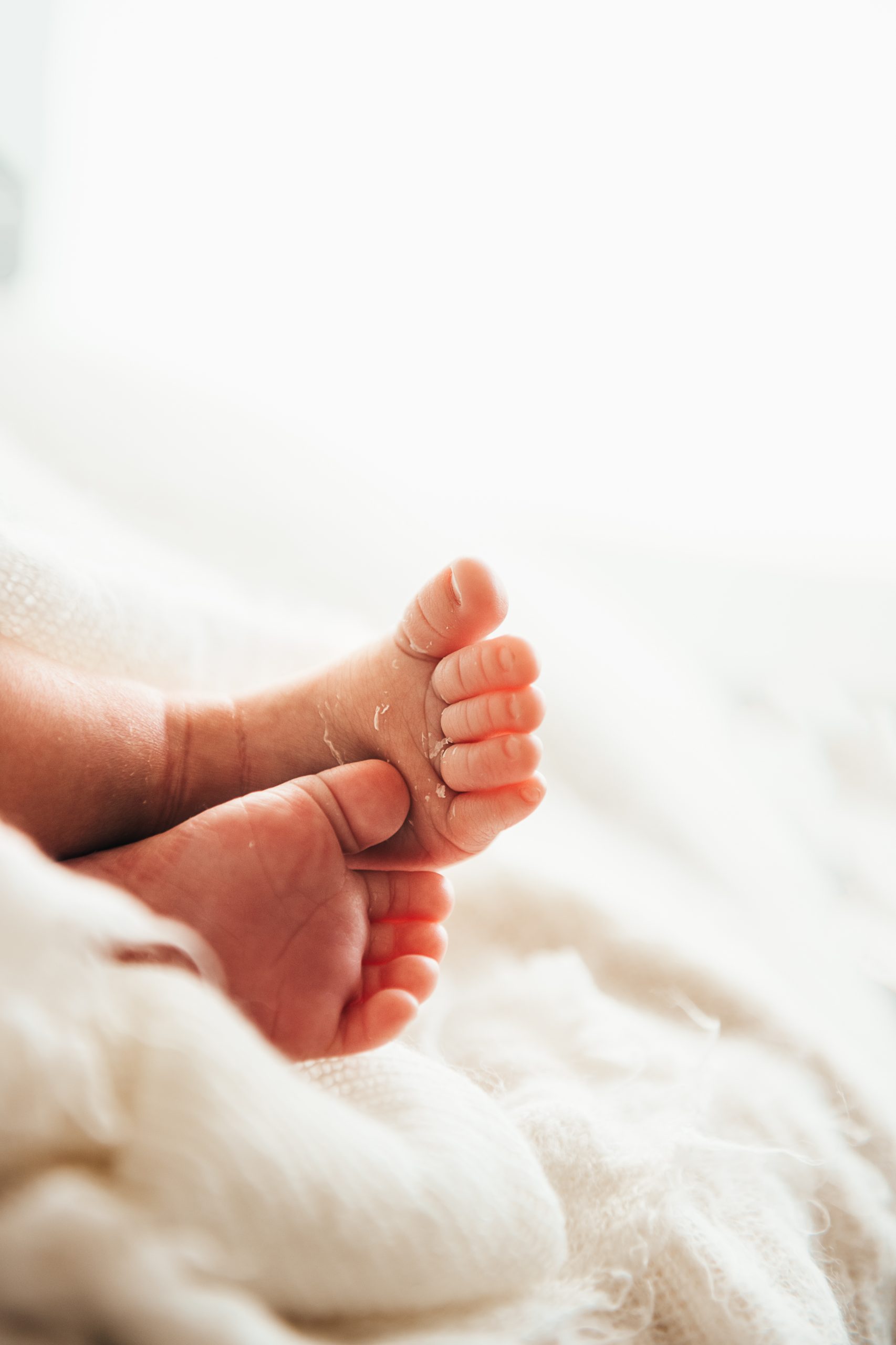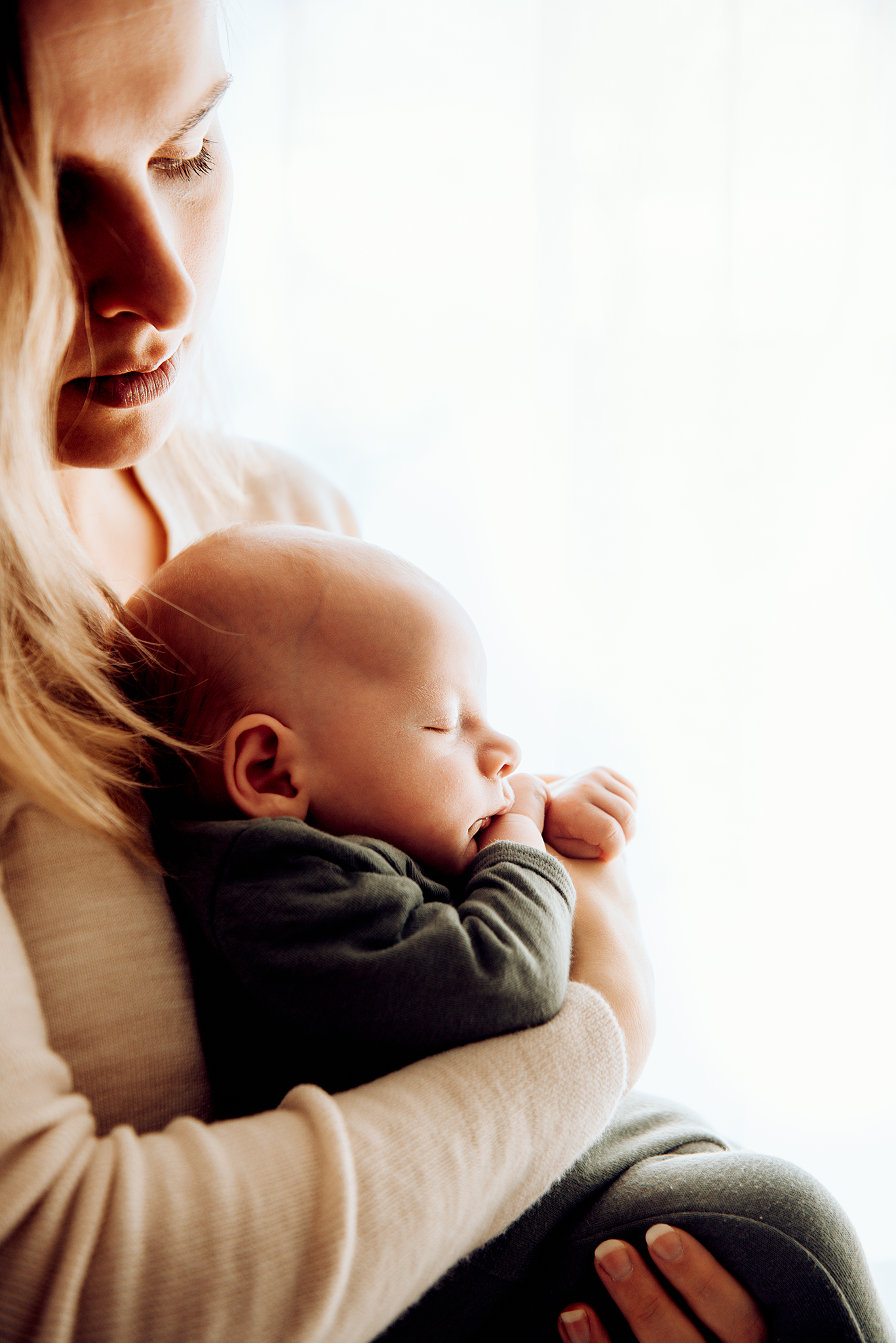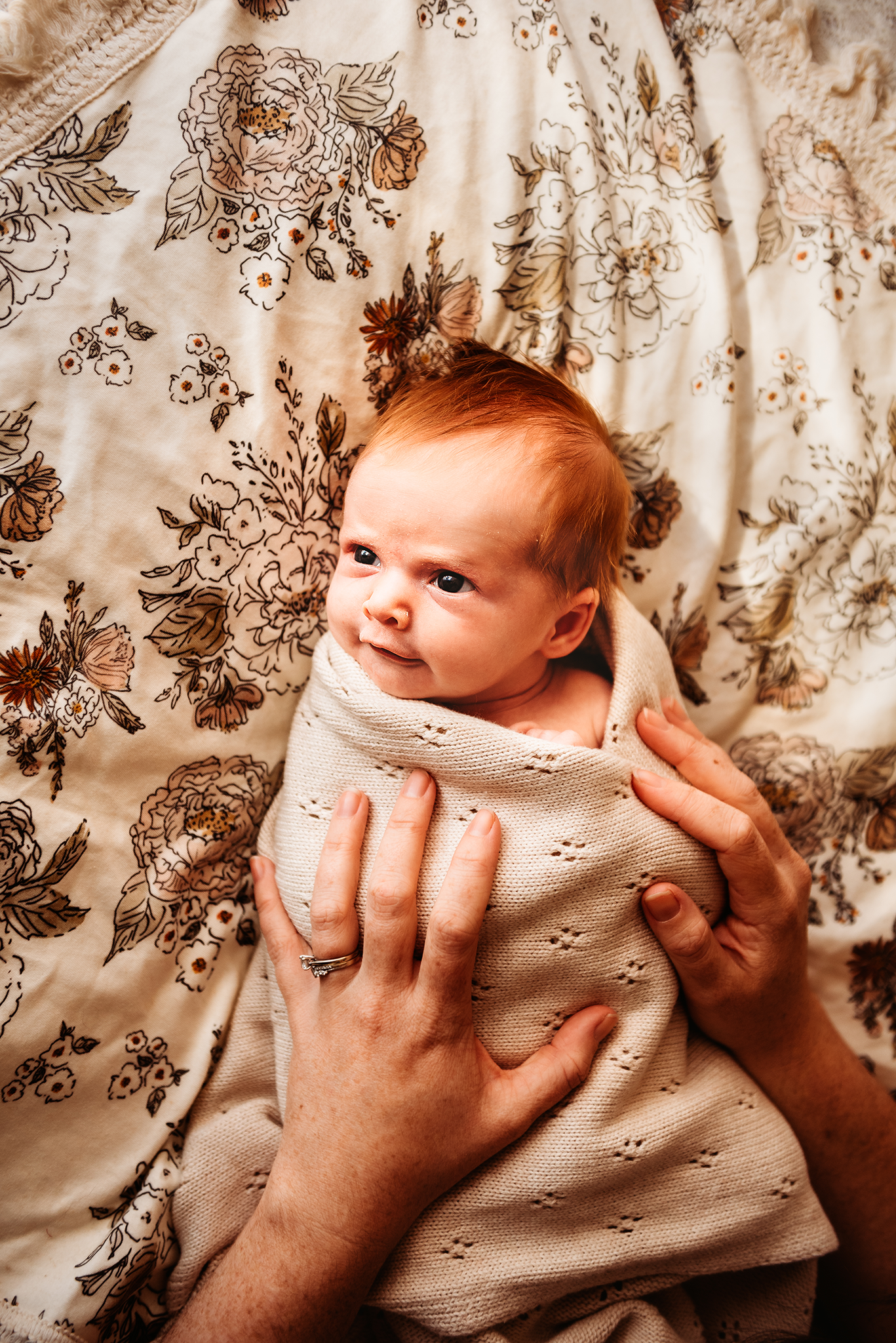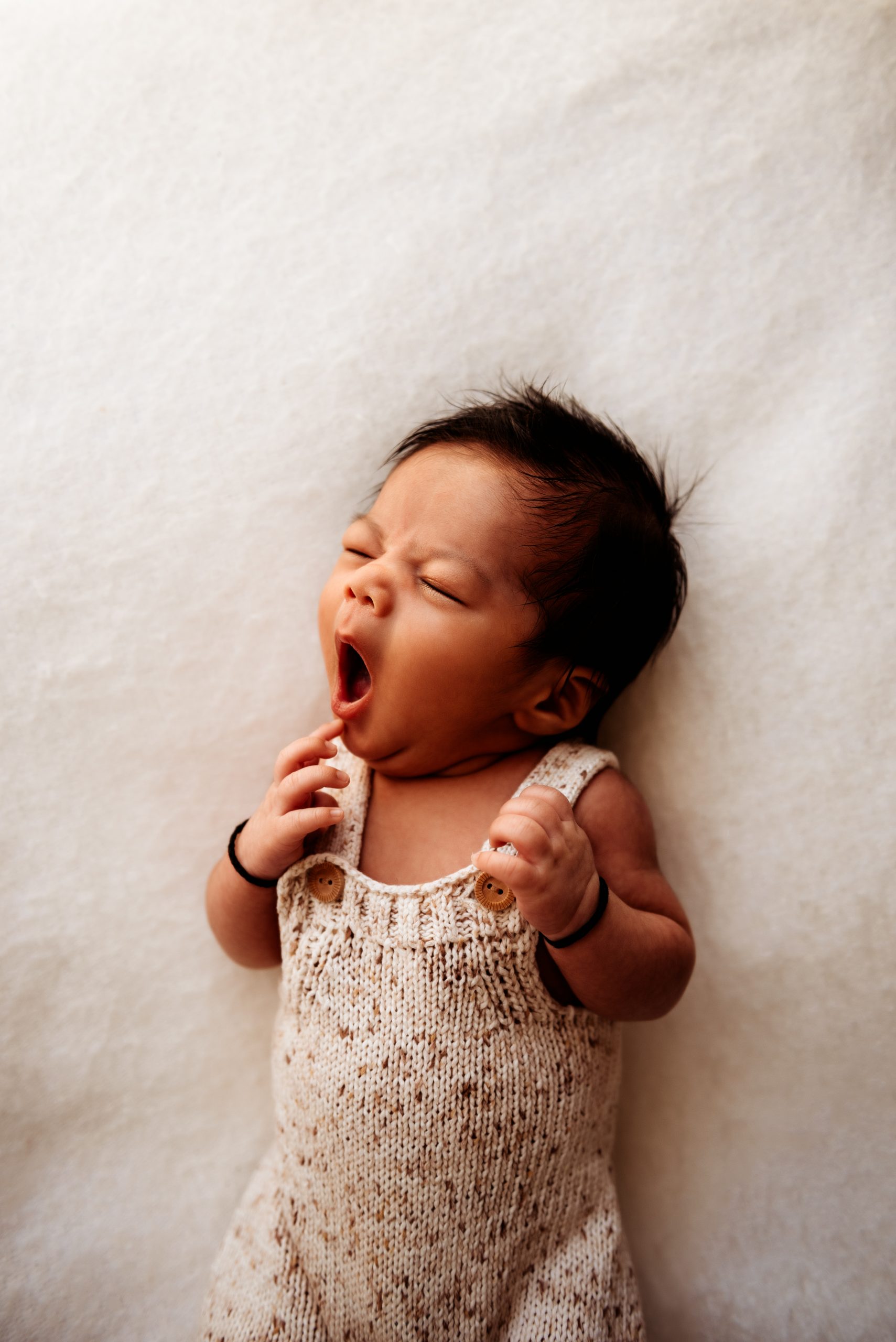 A natural light, natural moment maternity, newborn and family photographer.
Serving Canberra, Bungendore, Braidwood and Batemans Bay region.