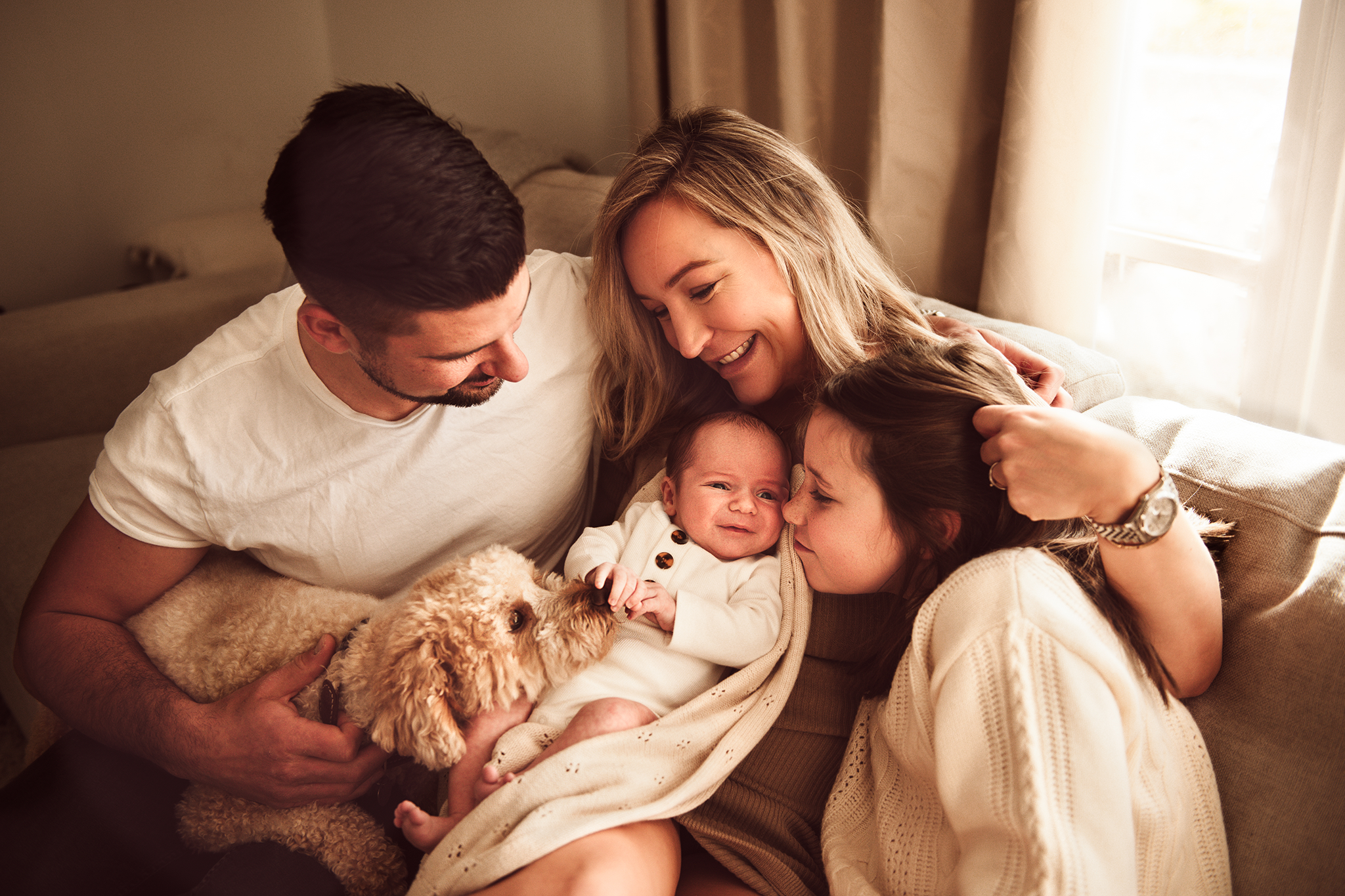 Capturing who your family is now
Using neutral colours and textures and some gentle posing of your precious newborn to create images for your sentimental heart. The squishy cheeks, tiny fingers and toes, the back and shoulder fuzz, the limbs still curled, the yawns and stretches, all the beauty that is your newborn.
Using a mixture of lifestyle and gentle guidance, adding family and sibling portraits that show the love this new baby is surrounded by and captures all the sweet details for you to look back on and wonder how they were ever that small.
A 2-3 hour session in the comfort of your own home where you can bask in the amazement of your newest creation. This session includes a gallery of hand edited, digital images for you and your family to love, share and print.
Session packages begin at $650.00 including digital images. A variety of packages are available to suit every families needs.
"Meg is the quintessential professional. From the folds in the fabric, to the placement of tiny fingers, her heart and soul goes into every shot."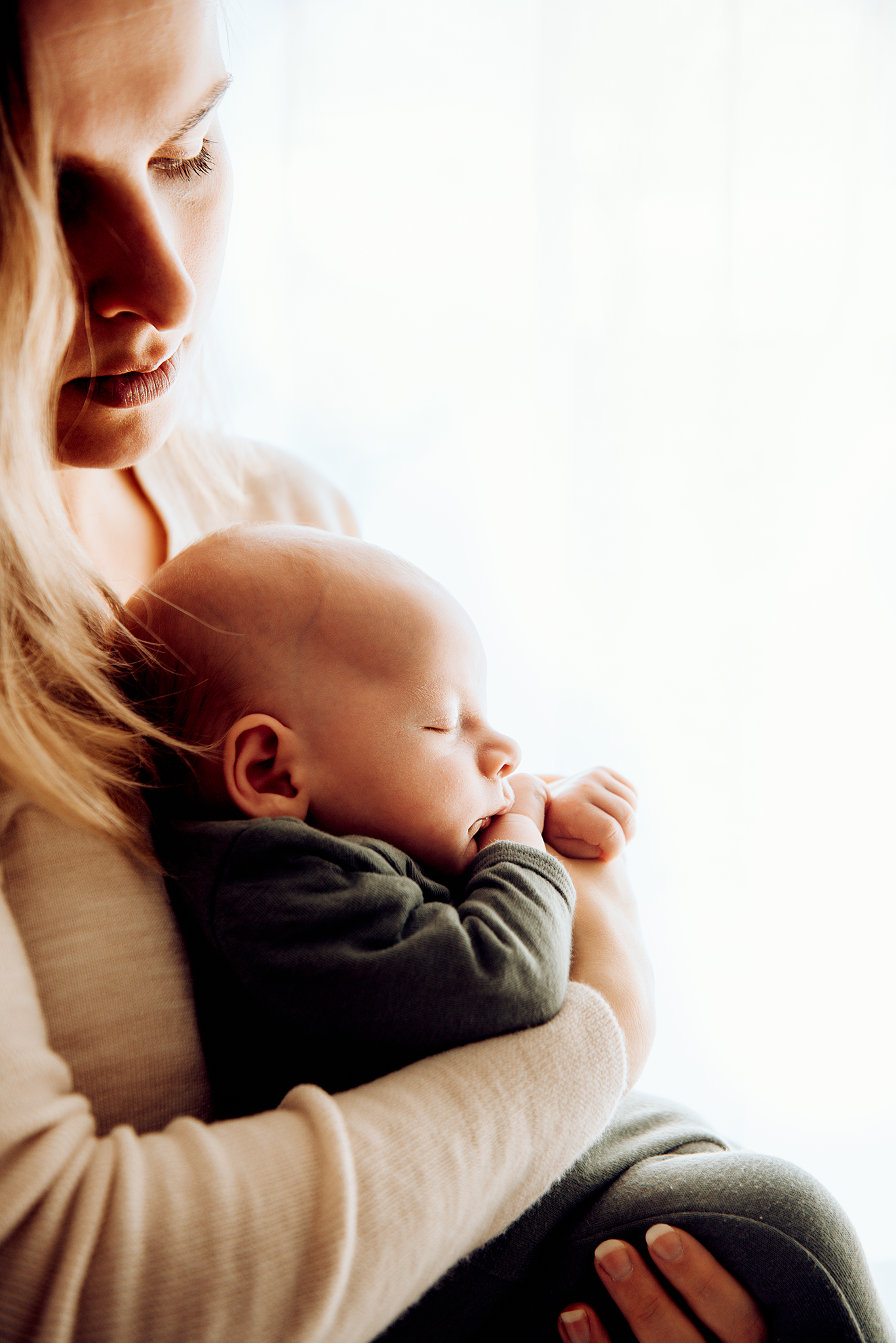 A natural light, natural moment maternity, newborn and family photographer.
Serving Canberra, Bungendore, Braidwood and Batemans Bay region.